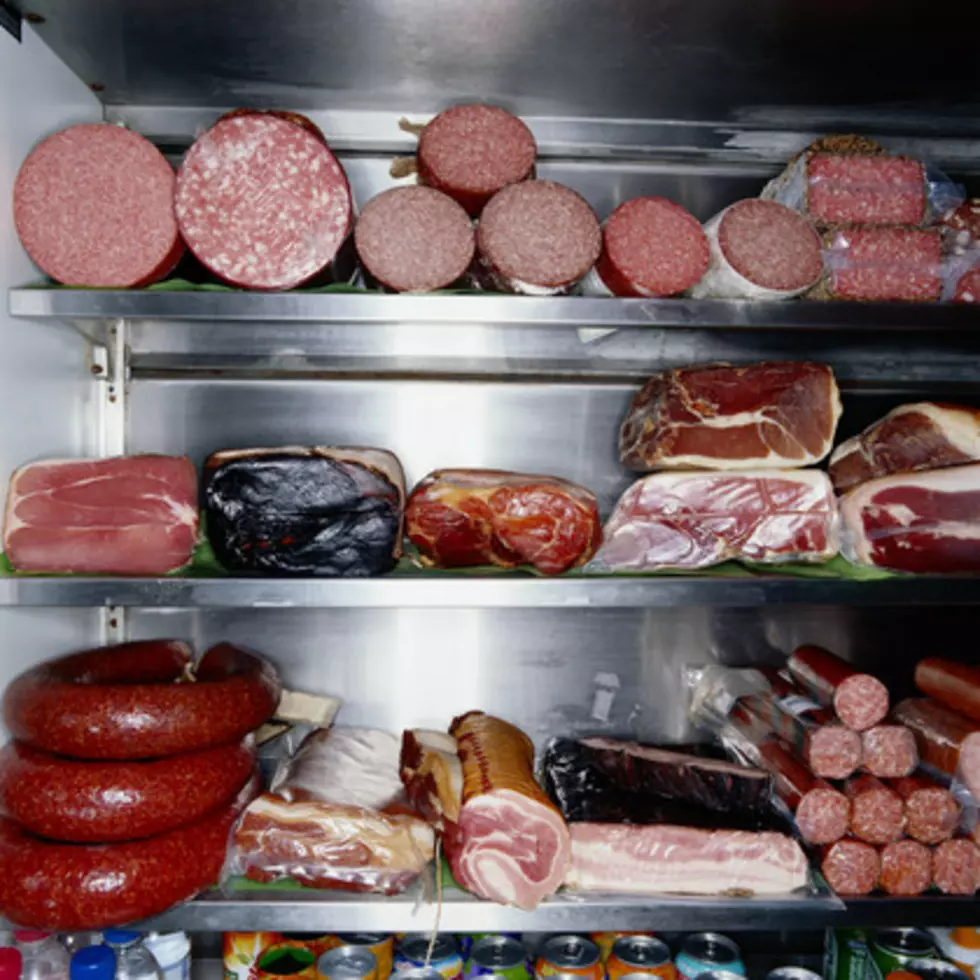 The Most Ridiculous Food List I've Seen Yet
Ryan McVay
Of all the food lists I've come across this one has me rolling my eyes.
Sometimes, there's the obvious. And then, there's the painfully obvious.
All these lists for things across the United States can be funny and even knowledgeable, the type of knowledgable things you'd talk with coworkers about or call your person and say 'Did you know...?' Interesting factoids, sometimes. Mostly useless? Perhaps. This list is so downright obvious that it's something most people could get in their sleep. With the exception of Illinois and Nevada. I didn't know it could be so...vague.
For fun, let's start with the most painfully obvious choice in Iowa. According to SpoonUniversity.com, Iowa's known for...corn. Yep. Someone's paycheck happened because they blogged that Iowa's food they are known for is corn. (And here I thought it would be loose meat.)
Illinois was a real doozie. Meat. Illinois got meat. Not like 'baby got a rack' or 'back' for that matter. Just meat. That's it. Not 'steak,' 'salami' or 'roadkill.' Nope. Meat, it's what's for dinner and it beats the hell out of me what kind.
This list puts the cheesesteak in Philly and the buckeyes in Ohio and the spuds in idaho. Hello, Captain Obvious.