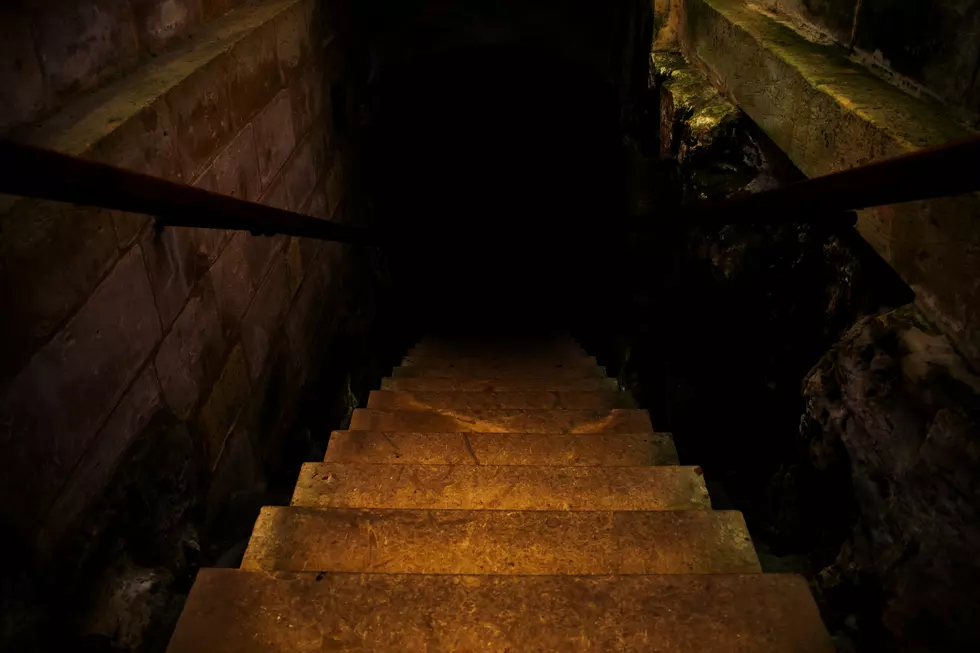 The New Analog Location Might Be Haunted
Getty Images/iStockphoto
To quote Captain Barbossa from Pirates of the Caribbean, "You best start believing in ghost stories...you're in one!"
Well, maybe. We don't know for sure yet, but according to Analog Arcade Bar, their newest location might be haunted. The announcement came via Facebook on Tuesday, March 12. Check it out:
Now, maybe it's because our studio is housed in the Rock n' Roll Mansion, a building that has actually been proven to be haunted, but I'm not too worried about this. That's not to say I'm not terrified of paranormal activity. But think about it – this ghost could be awesome.
If he or she is haunting an arcade bar, they're clearly there to have a good time. Maybe they'll even help you set a new high score!
That said, Analog would like to get to the bottom of things, so if you or anyone you know have experience in ghost hunting, you're encouraged to e-mail Analog at ANALOGARCADEBAR@GMAIL.COM.