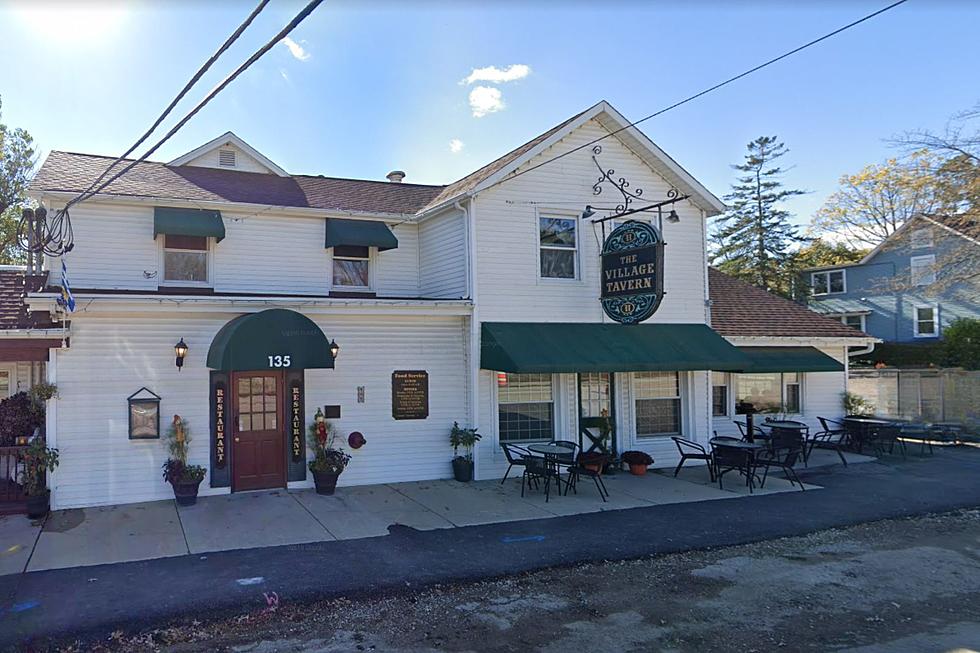 The Oldest Restaurant in Illinois is 176 Years Old and Still Open
Google Maps/Canva
I am sure when it comes to running a business of any type staying in business is extremely hard. But for one Illinois restaurant, they found some sort of magic dust because they are the oldest restaurant in continuous operation in Illinois since 1847.
The Village Tavern in Long Grove, Illinois (which is North of Chicago) is known to be the oldest restaurant in the entire state. Open since 1847 the Village Tavern is known for its massive 35' mahogany "President Bar" which was rescued from the Great McCormick Place fire in 1967. The tavern is filled with antiques including a grandfather's clock from the 1893 World's Fair. You know that with a tavern that has been around for 176 years, there are tons of antiques from Chicago that you will not be able to find anywhere else.
If these tavern walls could talk the stories they would tell. The bar was originally called the Zimmer Tavern then alter the Wagon Shop and was also the first bar to get a liquor license in Lake County according to Only In Your State. It seems like a really fascinating place to visit and if you a huge history buff like I am and enjoy learning about Chicago's past and Illinois history this might be a must-stop-place to put on your bucket list.
It's not just a bar, the tavern serves up lunch and dinner including a variety of freshly ground 1/2 lb. burgers, enormous sandwiches, homemade soups, and salads, and let's not forget the craft beers on tap. So while you eat, you can learn more about the taverns and Chicago's history.