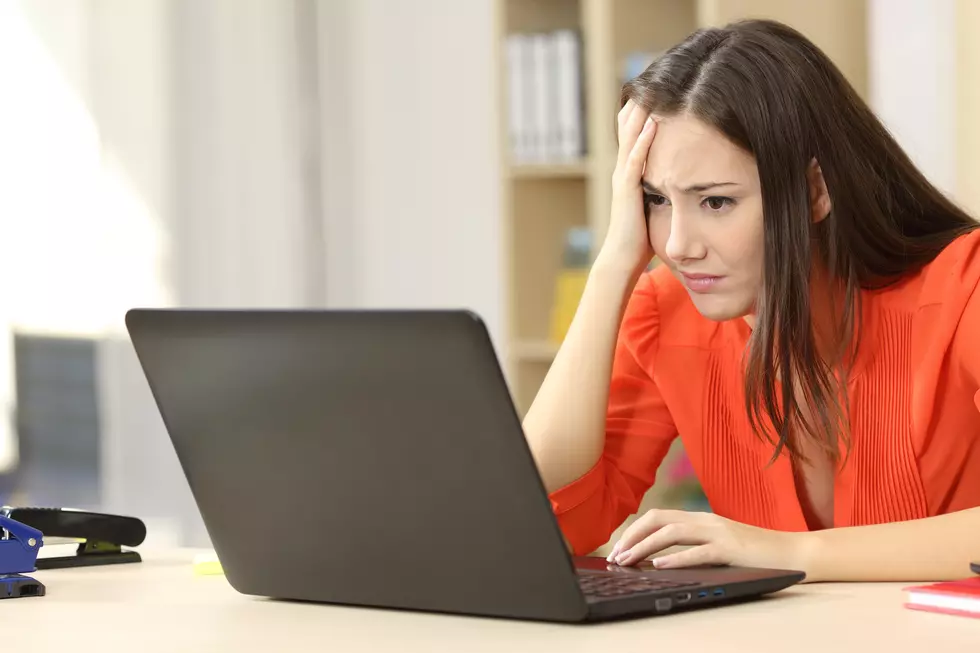 Things to Look Forward To In February
ThinkStock
For me, February is sort of like the Dog Days of Winter. It's cold out, and it's been cold for what feels like forever. There's not much to do, with many events being planned for spring and summer at this point. The sky, and all of the snow on the ground have turned gray, and so have our moods. So, I try to find mini-goals to get me through the longest-feeling, shortest month of the year.
Things to Look Forward to In February:
Super Bowl LVI - Sunday, February 13th
In a little less than two weeks, the Cincinnati Bengals will take on the Los Angeles Rams for Super Bowl LVI. The Rams haven't won a Super Bowl since 2000. The Bengals haven't been to a Super Bowl since 1988.
The halftime show will be one for the Mary J. Blige, Snoop Dogg, Dr. Dre, Kendrick Lamar and Eminem taking the stage.
South Park, Season 25
South Park returns for its 25th season on February 2nd, 2022. The first teasers have been released, and if you're a fan, I know you're excited. This is the first season since Season 24 in 2019. Sure, they released two specials in that time, but that's not enough.
Daytona 500
The Daytona 500 is on the way. If you like racing, this is like the Super Bowl. Tune in February 20th for the big race.
Another Jackass Movie
February 4th, Jackass Forever will premier as the sixth Jackass movie. Supposedly, there's some stunt that hurt Johnny Knoxville so bad, he's not going to be doing crazy stunts anymore. Makes sense. You can only take a bull horn to your nards so many times before you can't do it anymore.
All the "Fun" Holidays:
February 2nd: Groundhog Day
February 9th: National Pizza Day
February 11th: National Guitar Day
February 14th: Valentine's Day
February 18th: National Drink Wine Day
February 21st: President's Day
February 22nd: National Margarita Day
The Winter Olympics
The 2022 Winter Olympics kick off February 2nd. I'm excited for Team USA bring home the gold.
By the time you get through all of these, the month should be over, the sun should be out, and spring will be right around the corner.
LOOK: Here are the pets banned in each state
Because the regulation of exotic animals is left to states, some organizations, including The Humane Society of the United States, advocate for federal, standardized legislation that would ban owning large cats, bears, primates, and large poisonous snakes as pets.
Read on to see which pets are banned in your home state, as well as across the nation.