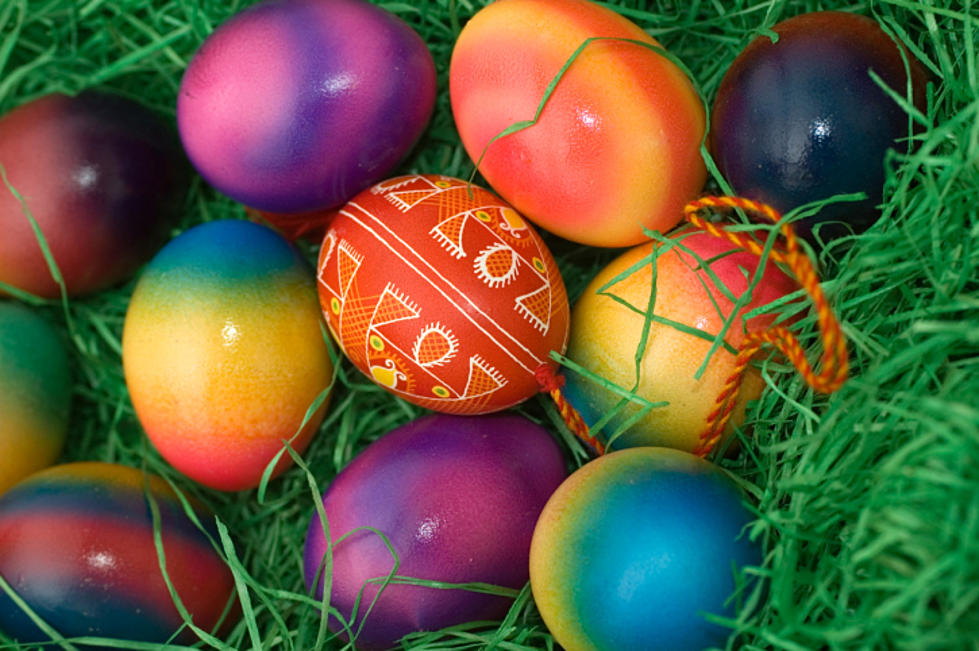 Where To Enjoy Easter Brunch in The Quad Cities
Viktor Pryymachuk
OK, now I have the song Easter Parade stuck in my head.
You may not wear your Easter bonnet to the Easter Parade anymore, but Easter Sunday brunch is still a thing in the Quad Cities, and there are no shortage of great places to eat.
Johnny's Italian Steakhouse serving up an omelet bar, carved prime rib, lasagna, and dessert bar.
Bass Street Chophouse is offering carved prime rib, fried chicken, shrimp, and more.
Thunder Bay Grille is doling out carved prime rib, shrimp, ham, omelet station, waffles, sides, and a chocolate fountain.
Prairie Grille will feature carved prime rib and ham, seafood gnocchi, salads, waffle bar, and berry trifle.