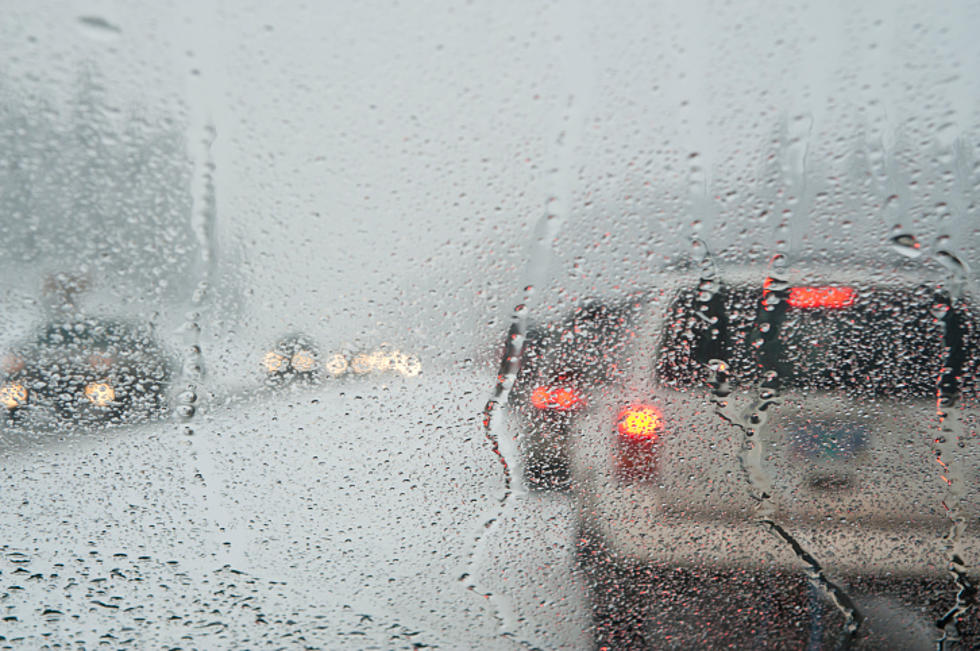 Yes, The Quad Cities Could See Snow This Weekend
Robert Crum
I really hate to say it, but it looks like winter weather is on its way.
The last few days have been chilly and it seems it's going to stay that way around the QCA for the time being. And now for more bad news: It's entirely possible our area could see snow this weekend.
According to WQAD, snow flurries could fly on Saturday. The high temp is only in the lower 40's and showers are expected in the morning, so if things don't warm up much, snow is a possibility. There will most likely be zero accumulation in our area, but it's still unsettling to see the "S" word in the forecast before Halloween.
According to The Weather Channel, folks slightly North of us could actually receive accumulating snow- Mason City and Waterloo could both get an inch or more. Ground temperatures are still fairly warm, however, so it's doubtful the snow would last too long.
One thing is almost certain for this weekend's weather: a hard frost is expected going into Sunday morning, so definitely remember to bring your plants inside. Sunday looks absolutely blustery, with highs in the mid 40's. However the weather turns out this weekend, it looks like you'll need to bundle up.