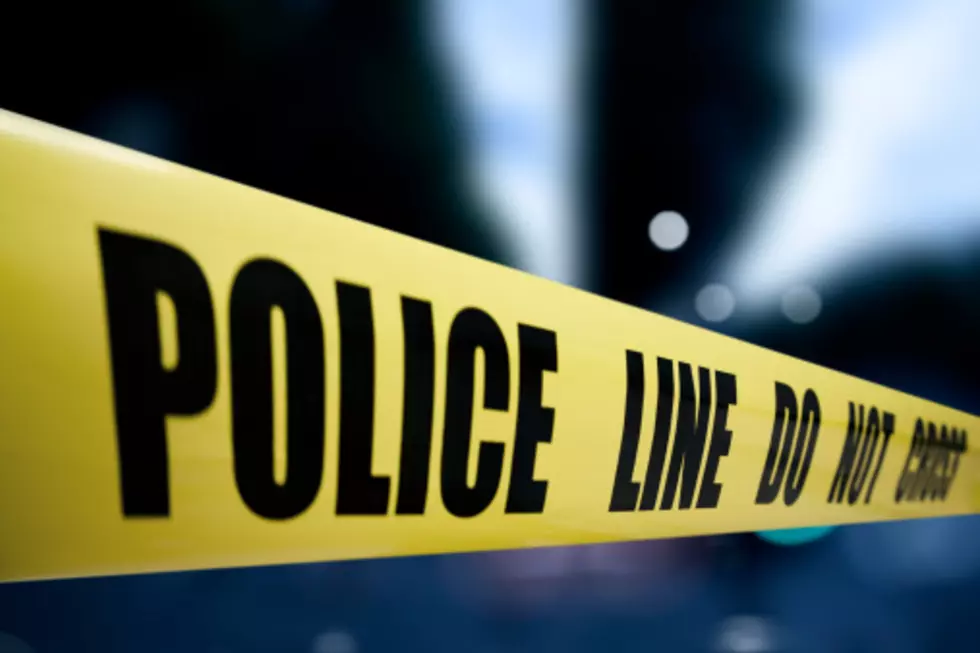 A 6-Year-Old Iowa Child Has Died After Drowning At A Public Pool
Ivan Bliznetsov
Every summer, we're reminded of just how dangerous places like waterparks and public pools can be for small children.
Sadly, a six-year-old boy from Central Iowa has passed away after drowning in a community pool this past weekend.
According to KCRG Des Moines, Kadyn Sporrer died after being pulled from the pool at Glidden Aquatic Center in Glidden, Iowa. Despite CPR efforts by first responders, Kadyn was unable to be revived.
Kadyn had just completed Kindergarten at Fairview Elementary School in the Glidden area.
The Glidden Aquatic Center was closed Monday but re-opened Tuesday afternoon. They plan to close again on Friday to pay respect to Kadyn's family, who is holding the boy's funeral that day.