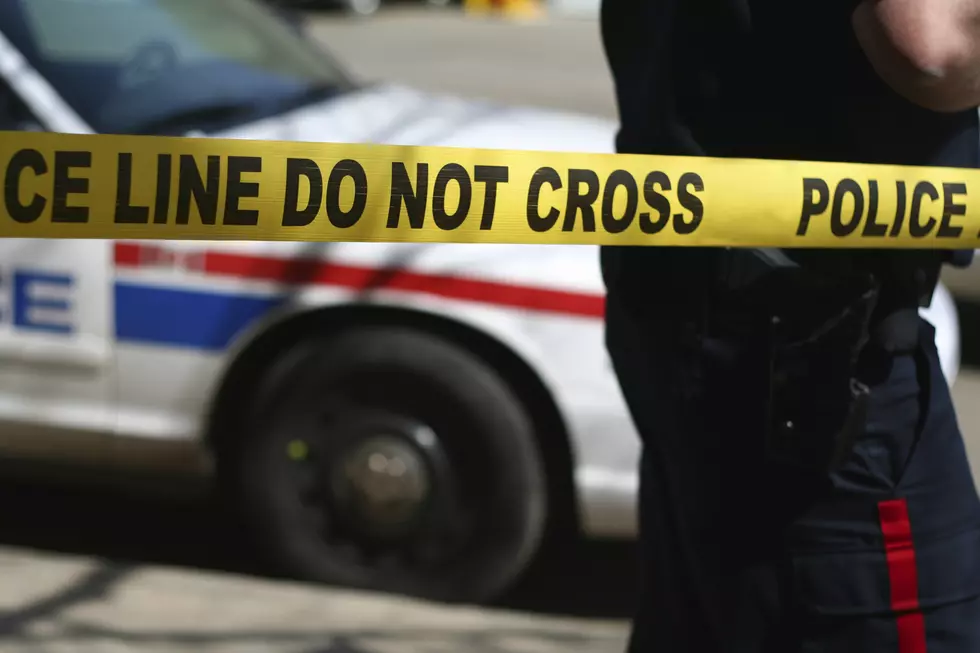 An Iowa Father Has Died After Saving His 5-Year-Old From A Dog Attack
Chris Bernard
What a heartbreaking story.
KCRG in Cedar Rapids reports that 33-year-old Robert Quick has died in Fort Madison, Iowa after rescuing his daughter from an attacking dog.
The Lee County Sheriff says Quick was one of three people who was attacked by the animal, including his 5-year-old child. The dog was eventually shot by a police officer after pinning one of the victims to the ground.
Quick was found lying on the ground and told police that his daughter had been bitten in the face and needed immediate medical attention.
Quick, his daughter, and the third victim were taken to the hospital, where Quick succumbed to his injuries.
Police are unable to comment on how Quick rescued his daughter, but they say, Weber says Quick "undoubtedly saved her life by his actions."