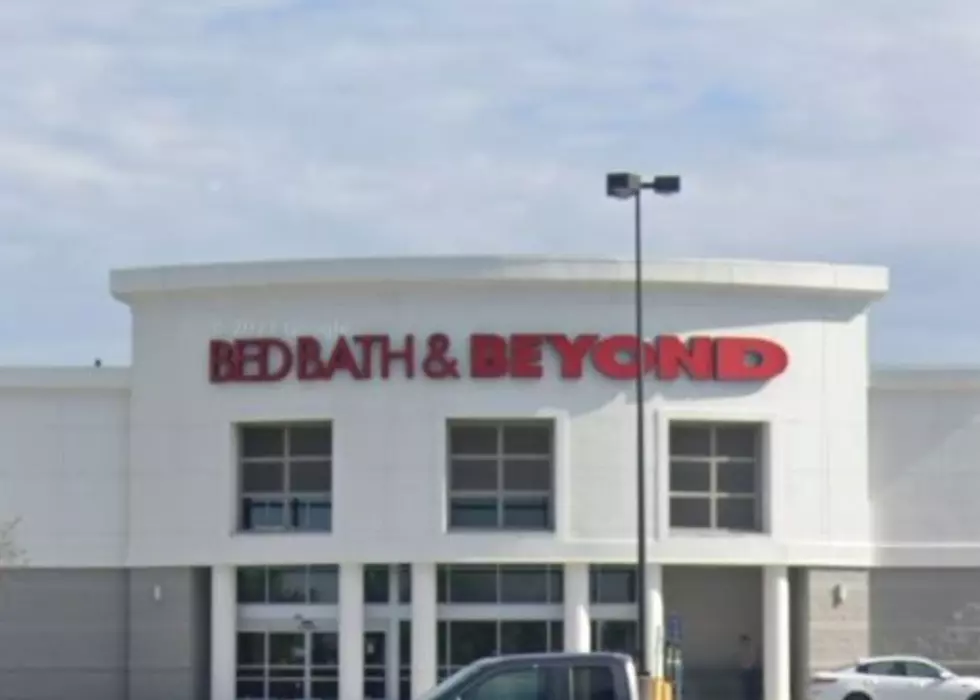 Bed Bath & Beyond Is Closing Its Doors In Davenport
Google
Davenport is about to be without a Bed Bath & Beyond.
The store where a lot of us shopped for college dorm stuff and created wedding registries will close it's Davenport location. But the timeline of that is unclear.
A Bed Bath & Beyond employee confirmed to the Quad-City Times on Monday that the store will close but couldn't provide a closure date. The store manager then directed the outlet to the corporate office but they have not responded to the Quad-City Times inquiries.
Even though an exact date isn't set, a sign on the door of Bed Bath & Beyond says that the store's entire inventory is 10% off.
Bed Bath & Beyond has had issues for months. They just announced the closure of 150 locations on Monday, only a week after announcing that they were shuttering 87 locations, according to CNN. Davenport wasn't one of those 87 but 5 in the Chicagoland area are on the list. Recently the chain said that they defaulted on a loan and they may not be able to remain in business. It looks like a lot of Bed Bath & Beyond customers have switched to Walmart and Target and those 20% off coupons that always pop up in my mailbox may have lost their novelty value.
Like many businesses, Bed Bath & Beyond took a hit during the pandemic, temporarily closing stores in 2020, while their rivals stayed open. With these new store closures, it tallies to about 400 stores that the company will have closed within the last year.
Join B100 At This Brand New, 5-Star, Adult-Only Resort In Mexico
This Iowa "Bargain Mansion" Has Captured TikTok's Attention
A home for sale in Ottumwa, Iowa was featured in a TikTok because of it's size and it's very light price tag.