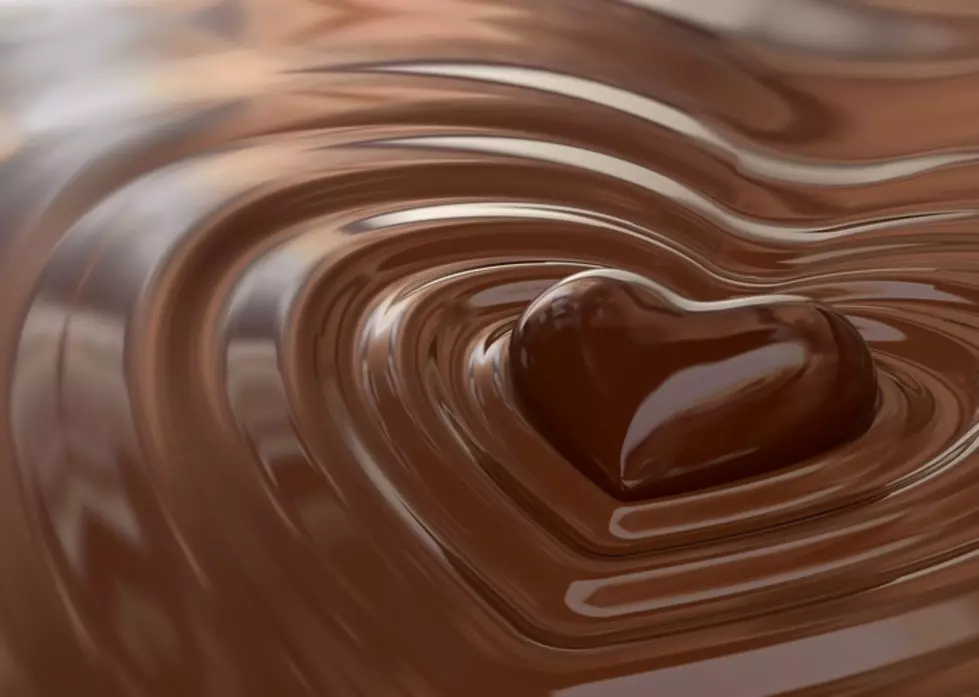 Calling All Quad Cities Chocoholics…
Guido Vrola
It's been a really exciting week here in our studios. We've had several birthdays amongst our team and with that came LOTS of sweets. I'm not complaining about it, sweets are what I live on.
If you're the same way, you're probably going to want to check out The Chocolate Experience coming to the Quad Cities. It's a two-hour experience, offered at three different times on April 6 at the Quad City Botanical Center!
Here's how the event in described on the Botanical Center website:
Satisfy your sweet tooth with a decadent chocolate experience at the Quad City Botanical Center. Local chocolatiers and bakeries will be offering samples galore and selling product to take home to enjoy and share. Learn about chocolate and other wonders that come from the tropics on a free sun garden tour. There is something for all ages to enjoy.
Tickets are just $10 for adults, and $4 for kids, in advance. At the door, the price increases to $12 for adults and $6 for kids.
It's probably a great Easter basket starter!