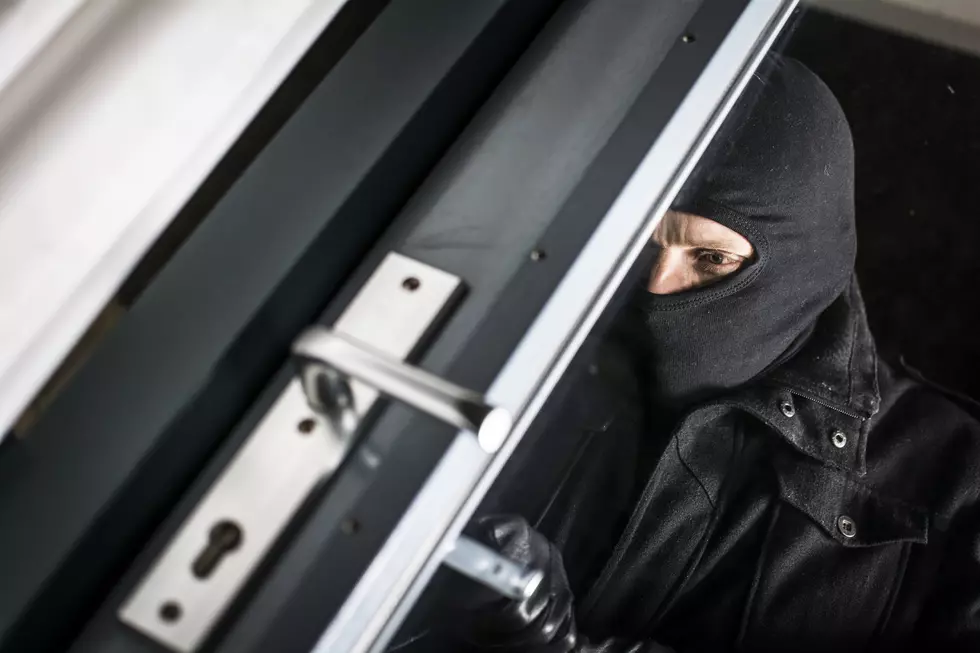 Davenport Woman Says She Was Held At Gunpoint During Terrifying Home Invasion
mactrunk
According to WQAD, Davenport resident, Ena Robinson had her apartment on Jersey Ridge Road broken into earlier this week.
Robinson was awake and watching a movie with a friend at one a.m. early Monday morning when she heard a knock at the door. Outside were two men claiming to have hit her car in the parking lot. Robinson followed them out to the car to assess the damage.
When Robinson returned to the apartment, she spotted a third man wearing a ski mask. Immediately, Robinson and her friend were thrown to the ground and threatened with guns.
The burglars ransacked the apartment, but since Robinson is about to move, they were unable to find items with much value. She says that's when the men became frustrated and cocked their guns. Robinson quickly offered her Playstation and her friend surrendered his wallet.
Robinson and her friend's cell phones were both stolen, but she was able to call 911 on an old cell phone after the suspects fled the scene.
The Davenport Police Department is investigating the incident. They recently made a Facebook post with more information.