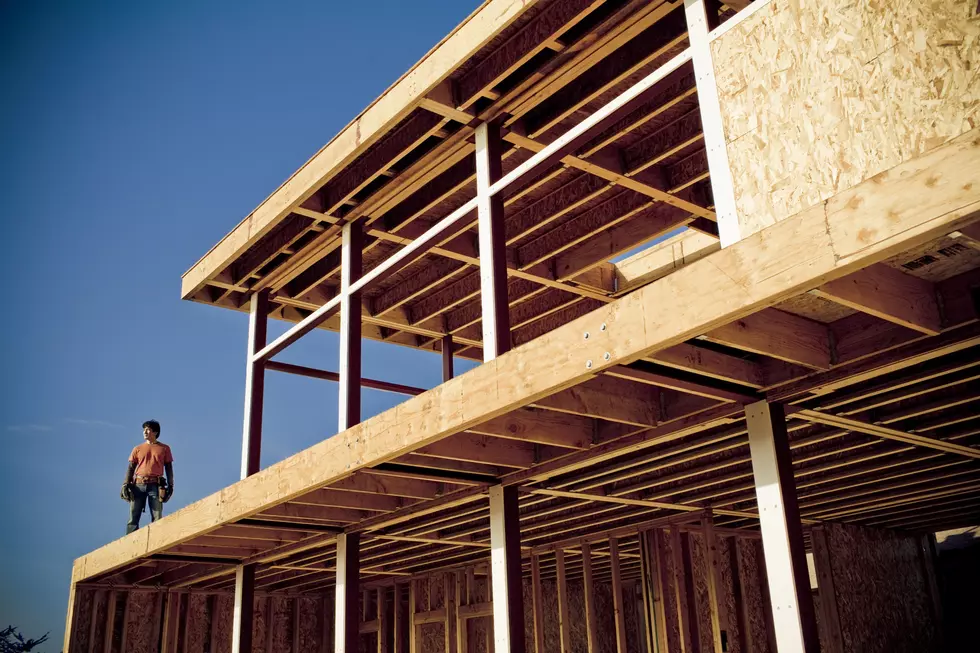 Downtown Moline Is Getting A Fresh Batch Of Townhouses
Hans Hansen via ThinkStock
If you've driven through Downtown Moline recently, you might've noticed some excitement happening over at 6th Avenue and 13th Street. I pass it all the time and like many other Quad Citizens, I've been wondering what's happening.
Well, thanks to the folks at WQAD, we have an answer! According to their "Coming Soon" investigation, we've learned that crews are building a new townhouse development. There will be 22 units in total, each with three bedrooms and a two-car garage.
They'll be done pretty quickly too! Per WQAD's findings, the townhouses are expected to be completed in the next few months, allowing new residents to move in later this year. The complex will supposedly have a "very urban"  design, which leads me to think it might just bring more young residents to the area.
It's really the perfect spot for living in the middle of downtown excitement; TaxSlayer is just a few blocks over, and it's surrounded by food!