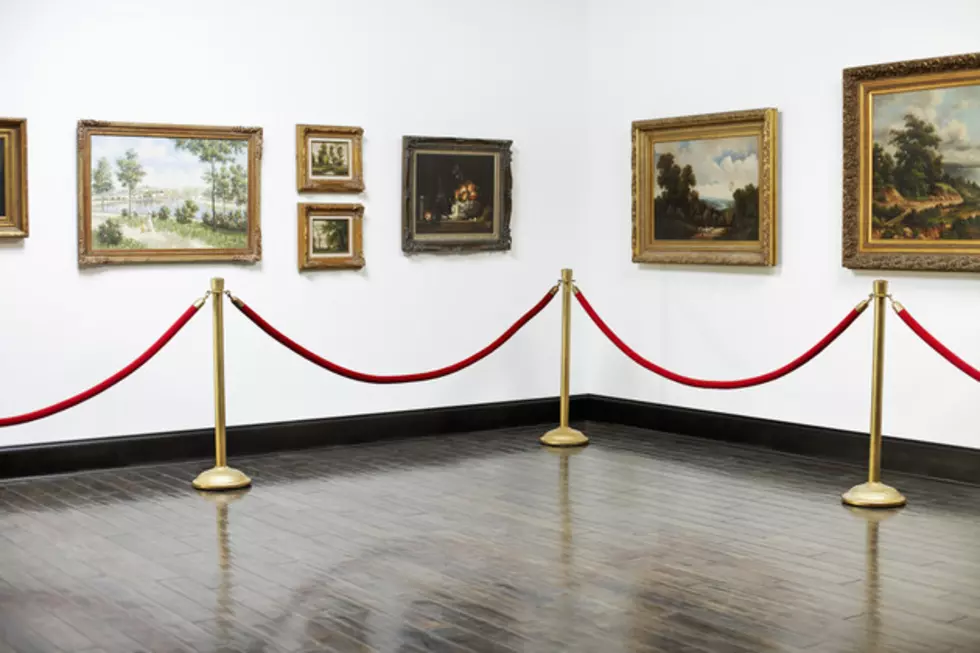 Figge Makes List Of Best Museums In Iowa
Fuse
One of the true gems of downtown Davenport is the Figge Art Museum. We're lucky to have such a great collection of exhibits right here in the QC. Website Best Things Iowa recently compiled a list of the ten best museums in the state, and the Figge topped the list.
The site referenced the museum's collection of Rembrandts, colonial artwork, and archive of works by Iowa artist Grant Wood as reasons why the Figge is a must-see.
Other nearby museums that made the list include the Iowa Children's Museum in Iowa City, the I-80 Trucking Museum in Walcott, and the National Mississippi River Museum and Aquarium in Dubuque.
Check out the other top museums in Iowa here.
Here are some of our favorite shots of the Figge, taken by Instagram users.