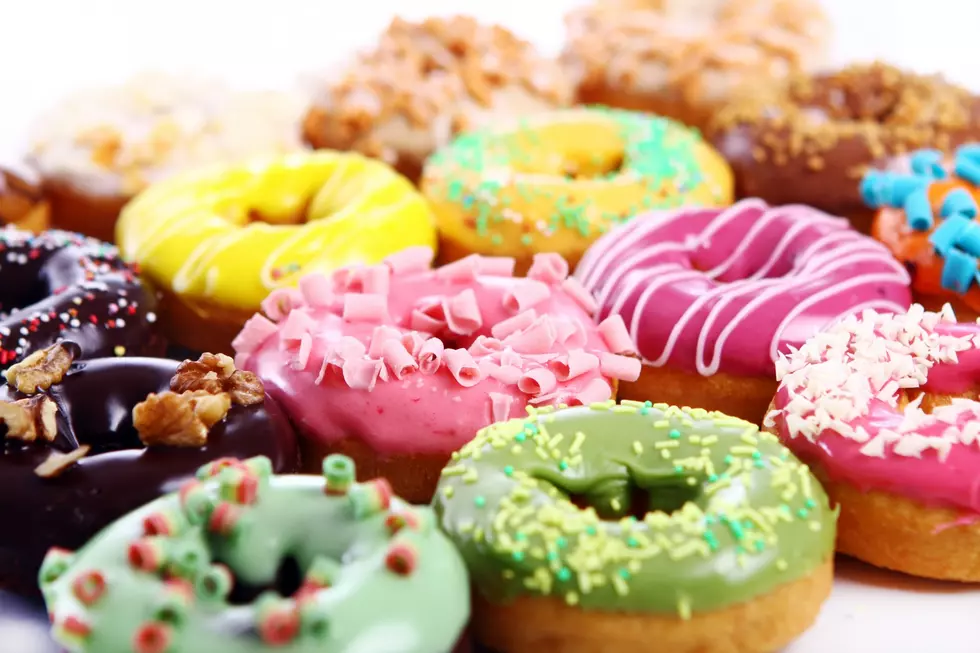 Hurts Donuts Has Officially Revealed Their Quad Cities Location
YekoPhotoStudio
Trick-or-treating ended on October 31st, but Hurts Donuts opted to save a treat for a day after!
On November 1, the chain officially announced their Quad Cities location. The store will open in Bettendorf on the corner of Forest Grove Drive and Middle Road! It'll be right by the BettPlex, the specific address being 5121 Competition Drive.
The shop is currently under construction, so they don't have an exact opening date yet, but according to their Facebook page, the goal is still to open this Fall.
The announcement came after weeks of teasing, and the hype is very real in the Quad Cities. Right now, Hurts Donuts has just two locations in the entire state of Iowa. Their Bettendorf location will mark the third one.
The store has become known for their wild, vibrant donut creations, with toppings ranging anywhere from pretzels to cereal to candy. So on opening day, you might just have to race me to get in line.