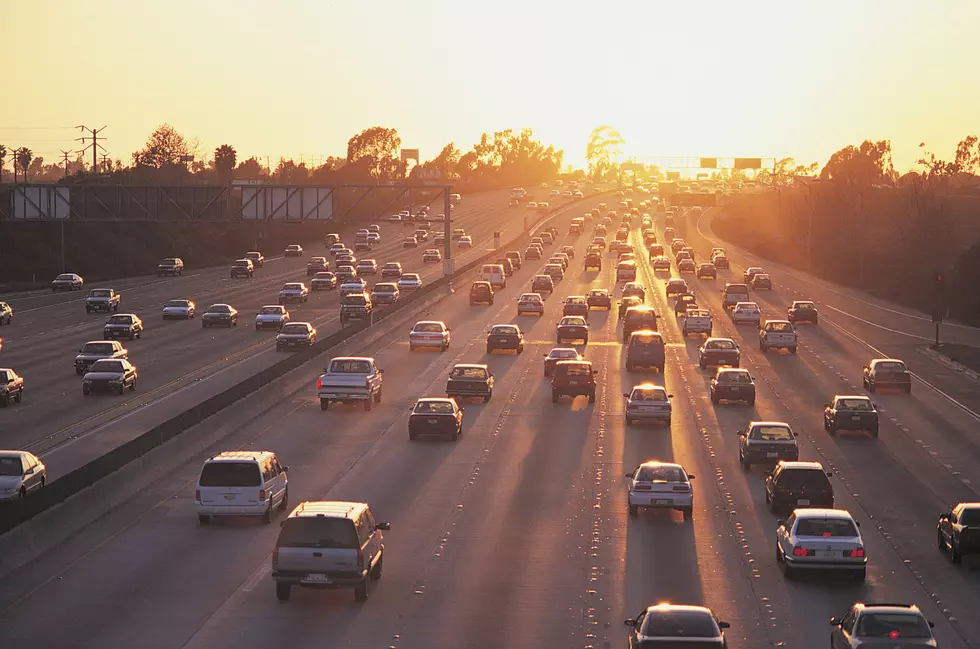 I-74 Traffic Changes In Bettendorf This Week
Digital Vision.
At this point, the effect of I-74's construction on traffic is kind of like a game show: who will it get next?!
This week's answer? Bettendorf. According to WQAD, new lane closures will hit the city this Monday, April 22nd as crews work on viaduct removal.
Fortunately, they won't be an all-day thing. WQAD reports that they'll happen mostly in the overnight hours, between 7 p.m. and 6 a.m. for Illinois-bound drivers. The closures will be between Middle Road and Lincoln Road. Crews may close the shoulders as well.
These are expected to last for only two weeks, a way shorter period than most closures have lasted, but don't get used to it. Longer closures are coming shortly after this. Grant Street/U.S. 67 will be condensed down to two lanes between 16th Street and 12th Street during the day for about four weeks.
So, happy traveling, and may the odds be ever in your favor!