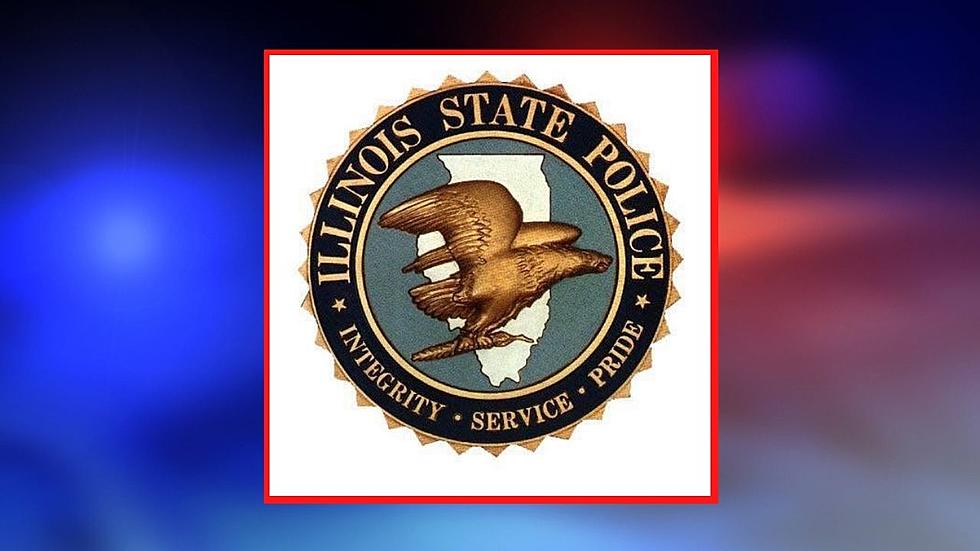 Illinois Carjacking Incidents On The Rise
Illinois State Police
The Illinois State Police have released a warning to the public to protect their cars. Officials say that carjacking incidents are on the rise and they have plenty of tips to make sure you're not a victim of a carjacking.
In a social media post on Tuesday, the Illinois State Police said that they have seen a major increase in carjacking's in communities throughout the state. Officials say that a carjacking can happen to anyone and anywhere. The Illinois State Police has partnered with federal and local law enforcement agencies and created a Joint Carjacking Taskforce to combat and reduce the amount of carjacking incidents.
Officials have released numerous tips to help prevent a carjacking from happening. These are a few tips they think would help:
Stay alert and aware of your surrounds when walking to/from your vehicle, putting groceries away, or gathering your belongings to exit your vehicle.
Always keep your doors lock, whether you are parked to make a phone call, waiting on someone, etc.
Always have your keys prepared when walking to your vehicle, don't fumble looking for them at your door.
When stopping at a light or stop sign always keep a safe distance between you and the vehicle in front of you to allow you space to maneuver and drive away, if necessary.
If you are the victim of a carjacking, these are tips from the Illinois State Police:
Never fight for your vehicle, it can always be replaced.
Avoid verbal/physical confrontations.
If there is a child in the vehicle, voice that.
Remember the description of the suspect(s) and if there is another vehicle with them.
Your safety is the #1 priority! Always call 9-1-1
---
Don't forget, local Quad City law enforcement agencies are reminding Quad Citizens to #LockItDownQC to help prevent the theft of stolen cars.
On the Lock It Down QC website, officials outline three key actions Quad City citizens can take to prevent car theft including:
Never leave your car running, even if you have your fob.
Always lock your car.
Never leave your keys in your car.
You can find more information and tips about #LockItDownQC here.
10 Iowa Towns That Are Hard To Pronounce