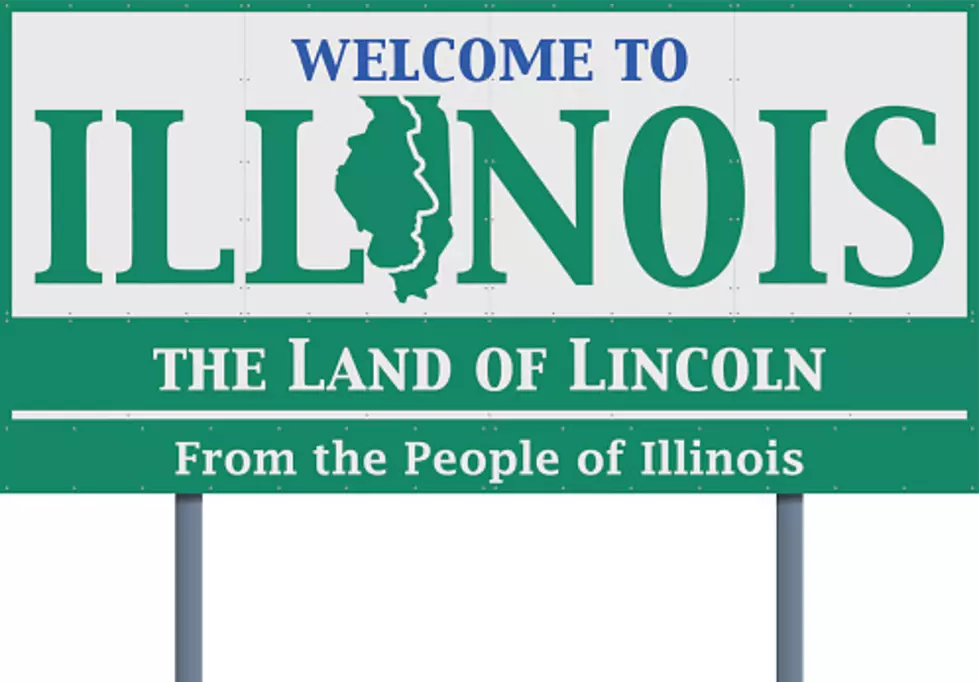 Illinois Resembles The U.S. The Most
iStockphoto, Getty Images
Ever wondered wondered which state resembles the United States as a whole? WalletHub did and they conducted a survey to answer that question. The answer is Illinois.
We are in the middle of the political season which means you hate going onto Facebook. But elections are important and early primaries can really help determine which candidates are viable to run for office. A lot of political experts that early primary states should resemble the U.S. as a whole. That of course raises the question, which state does resemble the U.S. the most?
To answer the question of which state fairly represents the U.S. electorate the best, WalletHub compared the 50 states to the U.S. across five key categories: Sociodemographics, economy, education, religion and public opinion.
Here are the final results:
Illinois comes in at number 1 at the state that resembles the U.S. he most. In the 5 categories, Illinois resembles the U.S. the best in sociodemographic and economy, while ranking number 2 in education, and 5th in religion and public opinion.
Where does Iowa fall? 17th overall in regards to resembling the U.S. Here is the Iowa's scores
Sociodemographic = 39
Economy = 34
Education = 32
Religion = 14
Public Opinoin = 8
Enter your number to get our free mobile app