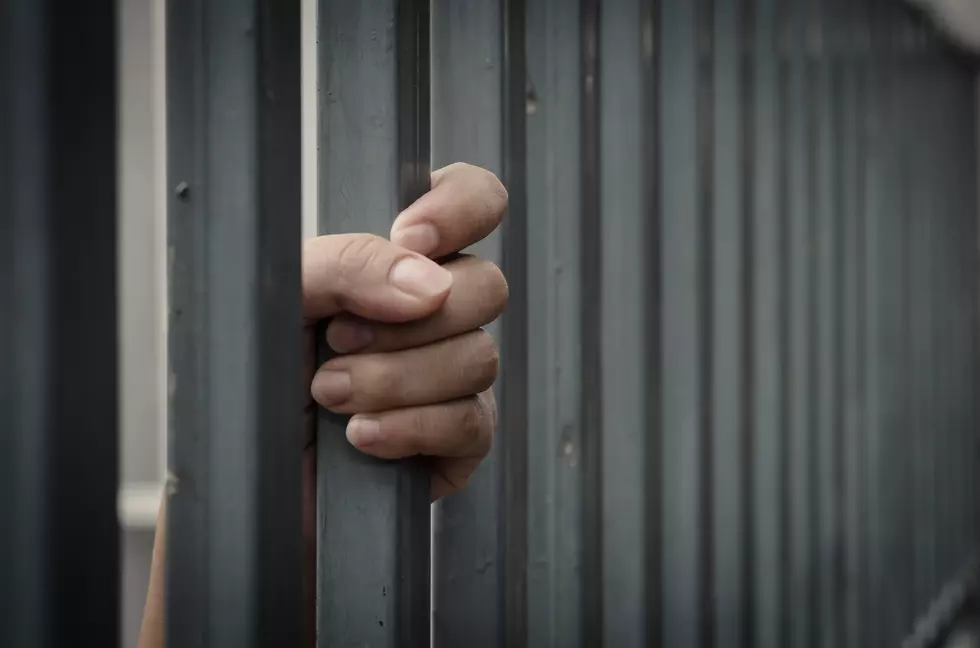 Illinois Teacher Gets Probation For Shooting Her Husband
anurakpong
Guy's make sure you are nice to your wives. You never know when they could snap. The Peoria Journal Star reports a Peoria Public Schools teacher shot her husband in the leg as he attempted to flee their home. There is no word on why she did it, but a diagnoses may help to make sense of this. Her attorney blamed it on a mental illness. The diagnoses didn't come until right before the trial. The nature of her illness was not revealed.
Karen Garman, 56, was sentenced Monday for aggravated domestic battery causing bodily harm as more serious charges, including attempted murder, were dismissed in a plea agreement.
If she violates her probation, she can serve up to 16 years in prison. This includes mental health treatment and drug and alcohol testing. She had no prior felony record and had been free on bond since her arrest.
Her husband is ok and expects to make a full recovery soon.