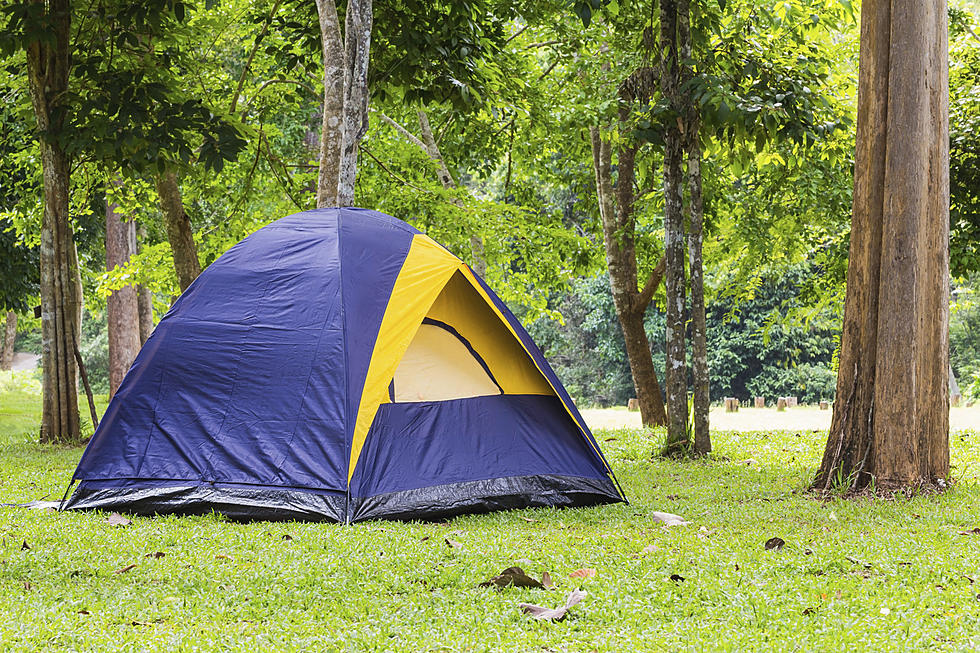 Iowa Campgrounds Are Now Closed
teptong
WQAD reports Iowa Governor Kim Reynolds set further restrictions into place today, including the recreational use of campgrounds, in an effort to prevent the spread of COVID-19.
As of right now, the closures are in effect until April 30.
While Iowa State Parks will remain open during the day, the following facilities have shut down:
- Bathrooms and outhouses
- Cabins, lodges, picnic shelters
- Visitor centers and museums
The Iowa DNR clarified that those wanting to fish are still allowed to do so and may use boat ramps and access points. Hikers and bikers are also still permitted on trails and visitors may use roads.
Park visitors are asked to utilize the following guidelines while visiting:
Those with State Park reservations through the month of May can cancel at 877-427-2757.