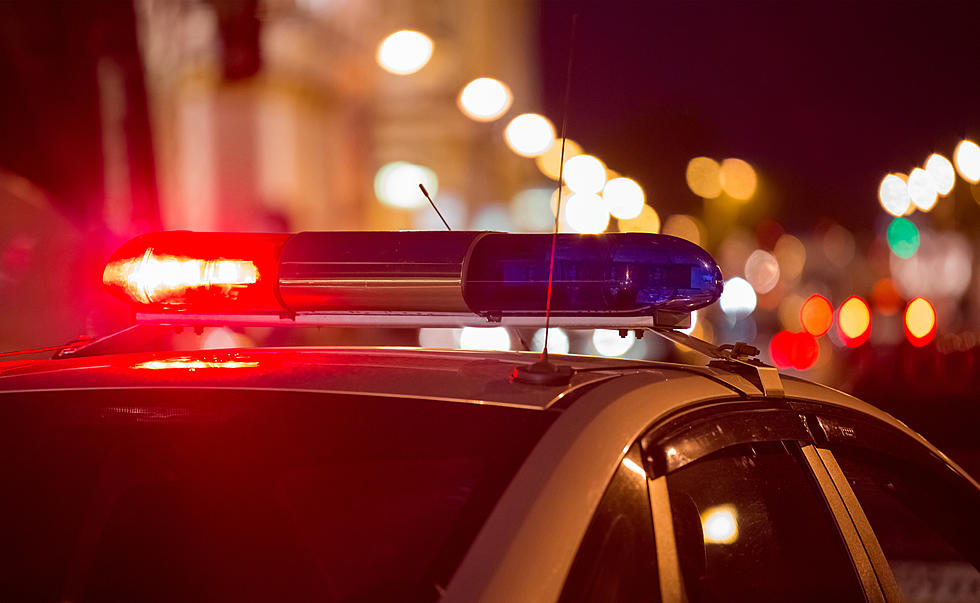 Iowa Man Who Snapped Puppy's Neck Finally Arrested
ArtOlympic/ ThinkStock
You may remember about a month ago, we shared the story of a Des Moines man who was wanted for snapping the neck of his acquaintance's twelve-week old corgi puppy, which led to the puppy's death.
Christopher Vogel was on the run from law enforcement at the time. Fortunately, Vogel was captured this past weekend after a foot chase by police, however, he is already out on bail. Vogel has only been charged with a misdemeanor, which the Animal Rescue League of Iowa is not happy about. Their executive director, Tom Colvin, said that prosecutors should have the option of making animal cruelty a felony in Iowa, and many Facebook users expressed their displeasure on the ARL of Iowa's page.
-Rhonda Waterman White, Facebook user
I tend to agree with the Animal Rescue League and the Facebook comments. Intentionally killing an animal is a truly despicable action, and clearly, shows that the person has serious mental issues. The fact that Vogel is already out on bail is very scary to me. Harming such an innocent creature shows he could also have the capacity to harm a human being without a second thought.