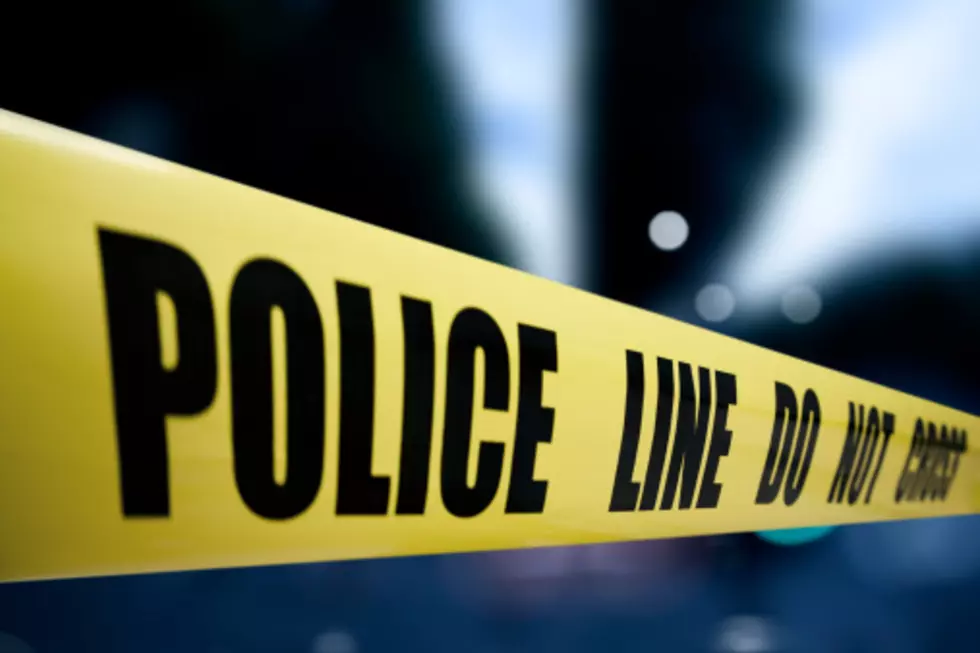 Iowa Woman Brutally Assaulted While Jogging
Ivan Bliznetsov
It's every runner's worst nightmare.
According to KCCI Des Moines, a woman was brutally assaulted while jogging in Ames, Iowa on Sunday night.
The 22-year-old victim was out for a run when she stopped to send a quick text message. In that brief amount of time, the woman's head was hit and she was also stabbed three times.
The assailant is still at large, with police knowing few details about his appearance thus far.
Police are currently canvassing the neighborhood near Carroll Ave, where the attack took place.
It's possible that the suspect could have fled to another area, however. Anyone with information about the assault should contact the Ames Police Department at 515-239-5133.