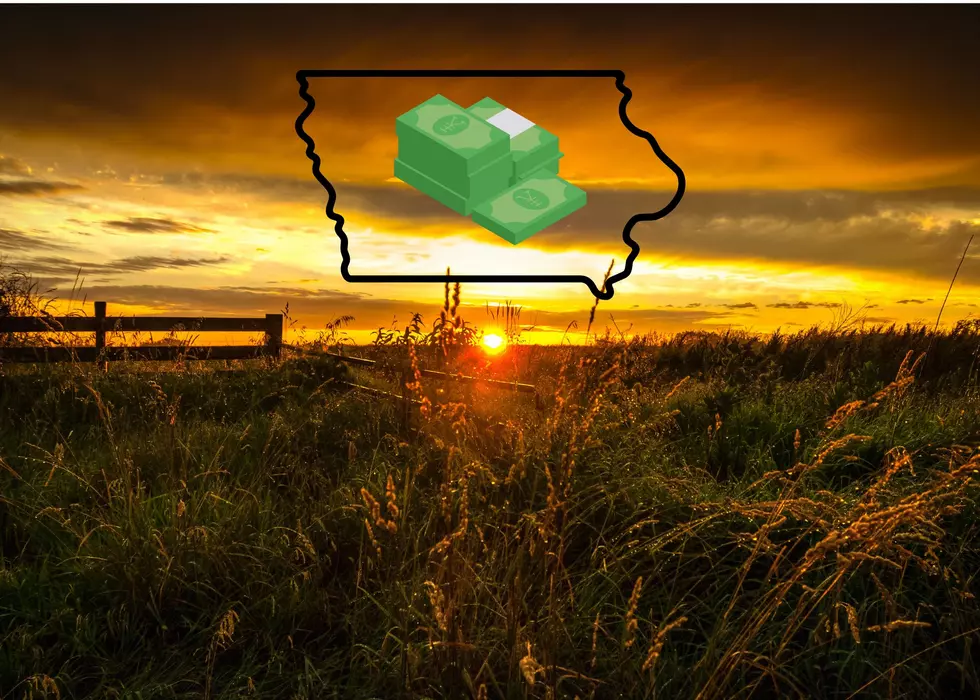 Iowa's Biggest Land Owner Is The Billionaire Family You've Never Heard Of
Canva
The group that owns the most Iowa land is one you may not have heard of but they've definitely been doing well.
Iowa, being the big farming state that it is, consists of 97.2% private land, according to Summit Post. But there's one group that owns a huge chunk of land in the state and they have a history that will make you say "ah yes, that's why".
We told you about Illinois's biggest landowner, the Mormon Church, and their rocky history with the state before they moved operations to Salt Lake City so many years ago. They still own the most land in Illinois though.
You may not have heard of Iowa's biggest landowner but they also own the most land in Idaho too. So there's some bank there.
Iowa's Biggest Landowner Used To Be One Of America's Wealthiest Families
World Population Review says that the group that owns the most land in Iowa is the Holding Family. According to Forbes, they ranked number 109 on the list of America's Wealthiest Families in 2015 (their worth then was $2.5 billion) but they dropped off of the list in 2016.
In Iowa, they own 400k acres of land, and own the same amount in Idaho.
The fortune started with Earl Holding, who died in 2013. He started out managing the Little America motel in Wyoming in the 50's then grew into an oil tycoon with Sinclair Oil, a private company that drills for oil and gas and operates refineries.
Adding on to the fortune, the family would also open ski resorts in Sun Valley and Snowbasin. The operations appear to still be in the family, with Earl's wife Carol and their three kids now owning and running the businesses, with their headquarters being listed now in Salt Lake City.
I Turned The Quad Cities Into AI Art
To get the AI pictures all I had to do was type in the name of the city, and the state, the algorithm did the rest.
All these photos are computer generated, and at first glance, it looks pretty good... some more than others, but the longer you look the more you notice how weird each one is.
These are all 5 cities in the QC. To start I typed in "Quad Cities" to see the results
10 Best Places To Get Coffee In The Quad Cities
This list is 10 of the best places that you can only find in the Quad Cities. This list is in no particular order, but here are 10 of the best places to get coffee right here in the Quad Cities.