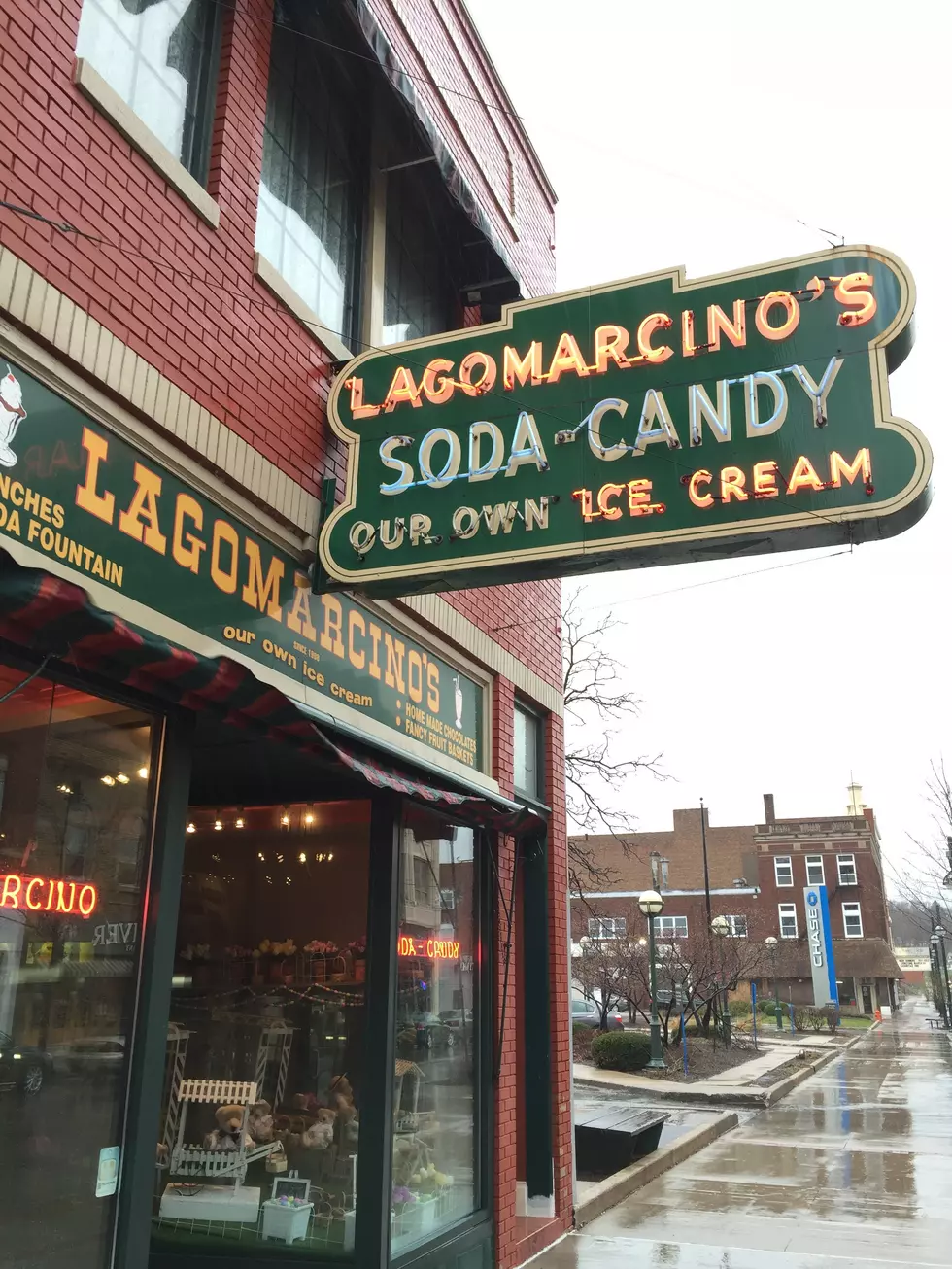 Lagomarcino's Is Temporarily Closing Both Restaurant Locations
Kevin Walker
For anyone panicking, don't worry this isn't bad news! A Quad Cities staple in Lagomarcino's announced it will temporarily be closing the restaurant portion of both locations for the winter season. This is so they can focus on providing you and the rest of the Quad Cities with iconic chocolates, caramel apples, and ice cream.
The Lagomarcino family has been making chocolate in the Quad Cities since 1908 when it first opened as an ice cream parlor and luncheonette. Today Lagomarcino's confections are made in their original copper kettle kitchen in the original downtown Moline location.
In 2021, Lagomarcino's made a similar announcement but for a different reason. Last year, the Lagomarcino Family said in a social media post,
"...we will be closing our restaurant for a period of time at both of our locations. This was an incredibly tough decision, but being short staffed there is only so much we can juggle. This decision will allow us to focus on providing you with your favorite chocolates for your holiday traditions."
Even though Lagomarcino's is closing both restaurant locations for the winter months again, the reason for this year's closure is one we are once again very understanding about.
On Tuesday, the Lagomarcino Family announced that they will be once again closing the restaurant portions of both locations for the winter season.
Tuesday's social media post reads,
Starting September 19th, our restaurant will be put on pause until after the winter season at both of our locations. We will still be OPEN for Chocolates, Carmel Apples, & Ice Cream!
Lagomarcino's said this temporary closure is to allow them to focus on providing the Quad Cities with our favorite chocolates for the holidays.
The social media post went on to thank its customers and the Quad Cities for its amazing support and kindness.
If you want to eat at either of the Lagomarcino's restaurant locations in Moline (1422 5th Avenue) and the East Village of Davenport (2132 East 11th Street) before the temporary pause, make sure you do so by September 19th!
Illinois Arcade House
If you want a place to entertain or be entertained...a short drive to Bloomington will put you right!
The Best Places To Watch Iowa Football Games
We have gathered 15 places around the Quad Cities where people LOVE to watch Iowa Football games. Many bars with owners that are Hawkeye fans have specials on game days. Cheaper beer, special dishes, and even free shots when Iowa scores a touchdown.
We asked listeners where their favorite place to watch Iowa football was, and here is what they suggested.