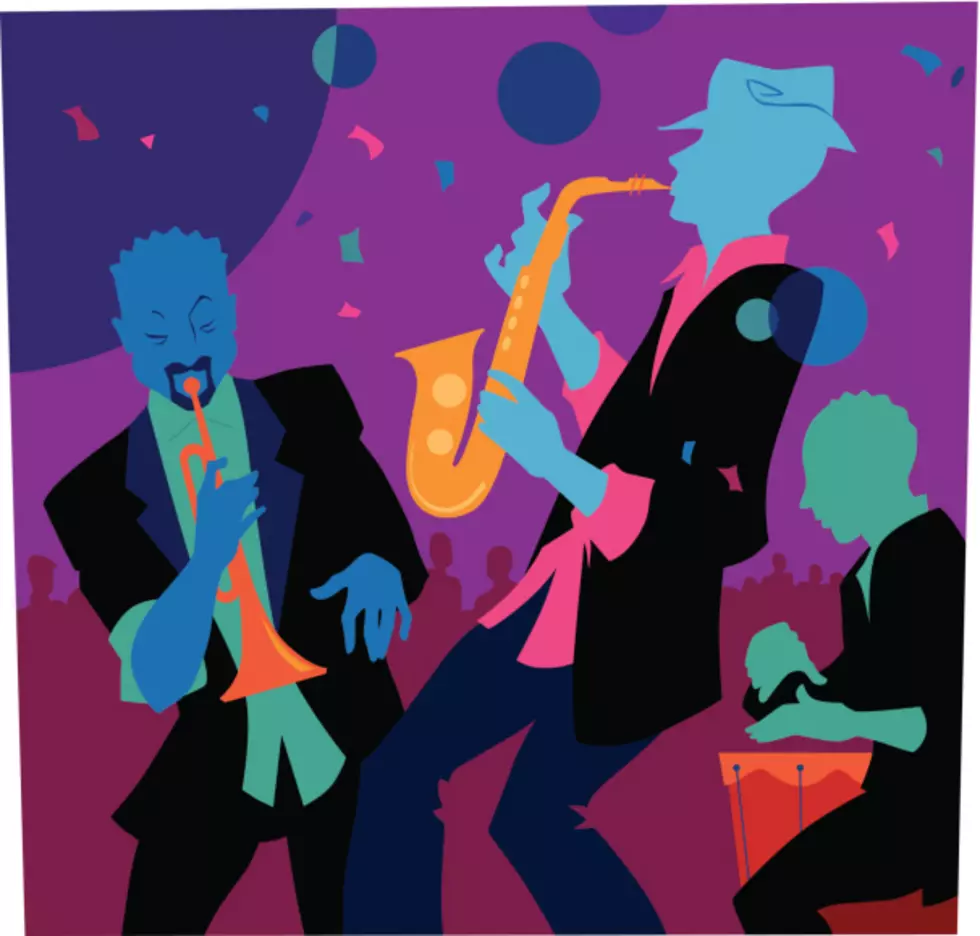 Party For Free In Davenport This Weekend – For Bix!
Creative_Outlet
Anyone who's been in the Quad Cities for more than a week knows about the Bix 7. It's one of the biggest events of the year, bringing in runners from all over the nation. But do you know about its namesake?
The man is Bix Beiderbecke, legendary jazz musician and composer. The Davenport native died at just 28 years old in 1931. This year, he would've been 116 – quite the accomplishment!
To celebrate, a free jazz party is happening on Sunday, March 10, at the Columbus Club.
According to The Quad-City Times, the Catfish Jazz Society and the Bix Jazz Society are co-hosting the annual event. Live music will be provided by "Bix expert" Josh Duffee on the drums, Ron Wilson on bass, and Dave Holcomb on piano.
Though they're the scheduled talent, any and all musicians are welcome to join in from 3-6 p.m. A hamburger dinner will be available for $6, along with a cash bar and free birthday cake.
(I don't know about you, but free cake will get me just about anywhere).