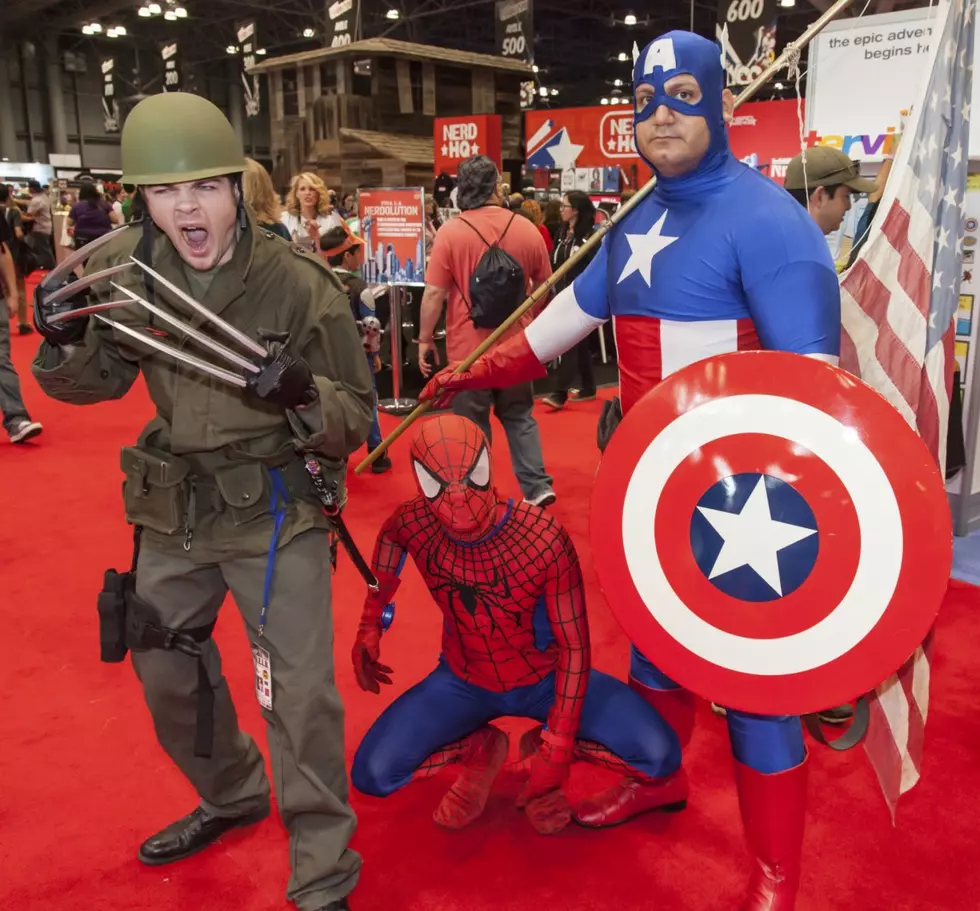 Planet Funk Con Is Coming
samaro
Are you into comics, superhero's, Action figures, sci-fi, video games, and roll playing games? Does you home look like the apartment from Big Bang Theory?
Mark June 22nd and 23rd on your calendar. My friends at Mellow Blue Planet has teamed up with What's That Funk to bring you the best Comic Con the Quad Cities has ever seen.
The event will take place in June at the Tax Slayer Center taking over 2 floors of the venue. There will be special guests, a cosplay contest, door prizes, video game tournaments, and so much more.