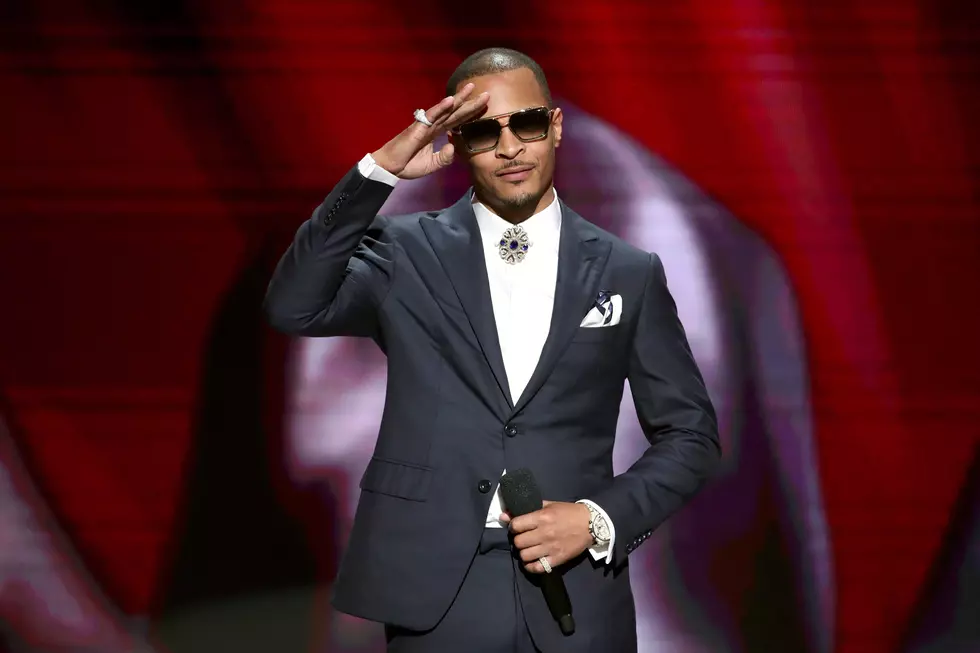 Rhythm City Welcomes Rapper T.I. To The Quad Cities In March 2023
Getty Images
We have a concert announcement for you on Election Day 2022. The Rhythm City Casino Resort in Davenport has announced that Grammy Award-winning recording artist T.I. is coming to the Quad Cities in March of 2023 and you can get your tickets now.
On Tuesday, the Rhythm City Casino Resort (7077 Elmore Avenue, Davenport) announced that Rapper Clifford Joseph Harris Jr. (better known as T.I. and Tip) will be performing at Rhythm City Casino in the Event Center on Saturday, March 18, 2023.
About T.I.
Tip "T.I." Harris is a Grammy Award-winning recording artist who has left an indelible mark on the world of music and pop culture. Having sold over 10 million albums in the US alone, Tip remains an influential figure in the world of music and entertainment.
He is the founding executive of Grand Hustle Records, the owner of two successful, urban clothing brands Akoo and Hustle Gang.
In 2016, Tip became an artist-owner of the global streaming service, TIDAL, alongside Jay Z, Beyonce', Rihanna and others. Tip's business interests and portfolio now stretches across various sectors including real estate development, lifestyle, technology, and sports, to name a few.
Tip is also an actor and producer who appears in the Marvel film "Ant Man & The Wasp" as well as "Glow Up," a music drama he will also co-produce as part of the PepsiCo's Creators League.
Tickets Details For T.I. In Davenport
The Rhythm City Casino Resort says that tickets for T.I. are $100, $90, $75, $65, and $55 plus the applicable online/phone ticketing fee. This fee is waived when tickets are purchased at The Market Gift Shop inside Rhythm City Casino Resort.
Tickets in the ADA section are for patrons with mobility disabilities and up to three companions. If companion seating is not available because the ADA section is sold out, Rhythm City Casino Resort will offer other seats as close as possible to the accessible seat, if available, at the purchase price of the original section.
Find more details on the Rhythm City Casino Resort's website.
Banned Baby Names In America
Which Flowers Thrive in the Quad Cities