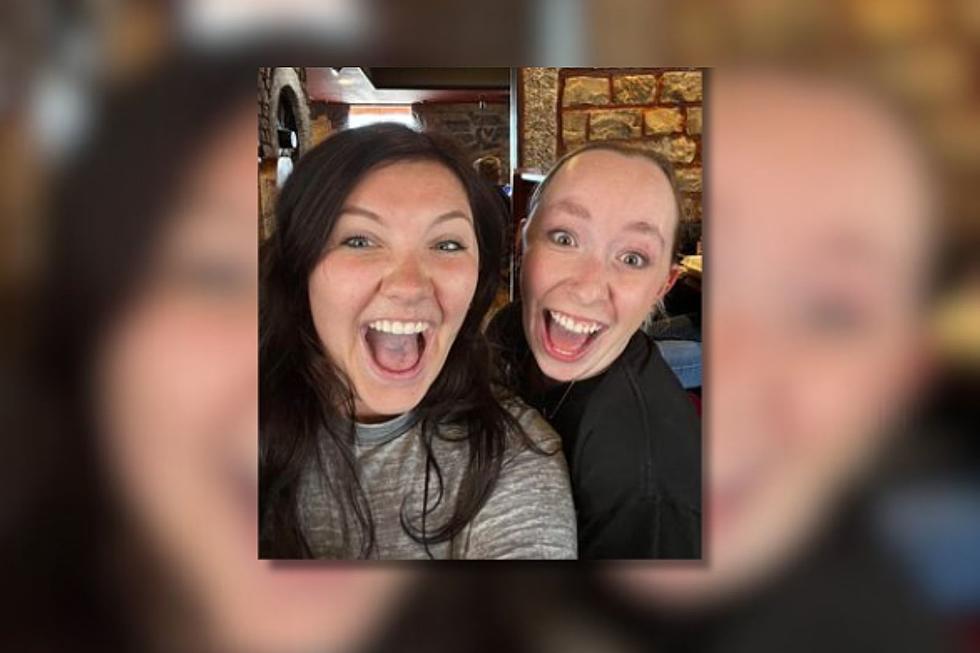 Illinois Besties Win Tickets To See Taylor Swift In Chicago
Emma Coulter
"Manifesting" Eras tour tickets worked for a pair of Illinois besties!
Emma Coulter from Aledo is the fourth winner of a pair of tickets off of B100's Swiftie Stack. She got the surprise phone call while she was getting ready to go out for dinner with her bestie and the two had "manifested" winning tickets for the Eras tour in Chicago. And luckily for the girls, it worked!
Congrats to Emma and her lucky bestie Michelle on winning tickets to see Taylor Swift at Soldier Field in Chicago from B100!
How The Surprise Went Down
I think I've loved surprising local Swifties with tickets just as much as they've loved going to the Eras Tour. I called our next-to-last winner of Taylor Swift tickets. Taylor is bringing her Eras Tour to Soldier Field in Chicago for three nights, June 2-4. Connor and I have already brightened the lives of our previous winners: Jessica Eggers of Clinton, Kayle Kettering of Milan, and Avree Wright from Davenport.
Now it was my turn again to surprise a lucky Swiftie but I wanted to throw her off the scent a little. Here's how the call went:
I'm sure that will be such a special night for Emma and Michelle! Congrats ladies!
Connor and I have had so much fun giving away tickets from our Swiftie Stack! Thank you to everyone who has entered to win. If you're itching for some good live music, don't fret. Next, we'll have your chance to win Ed Sheeran tickets or Mississippi Valley Fair Fun Cards in B100's Pick Your Tickets!
LOOK: Most common fast food chains in Iowa
Stacker
compiled a list of the most common chain restaurants in Iowa using data from the Friendly City Lab at Georgia Tech.
The following statistics are based on data from the year 2022
10 Ways To Beat Pollen Allergies
Those who struggle with pollen allergies know the struggle can be real. Runny noses, watery eyes, and pure misery are just some of the things that come with pollen allergies. Whether it's fall or spring in the Quad Cities, these 10 remedies can help combat those allergies and make you feel a lot better.