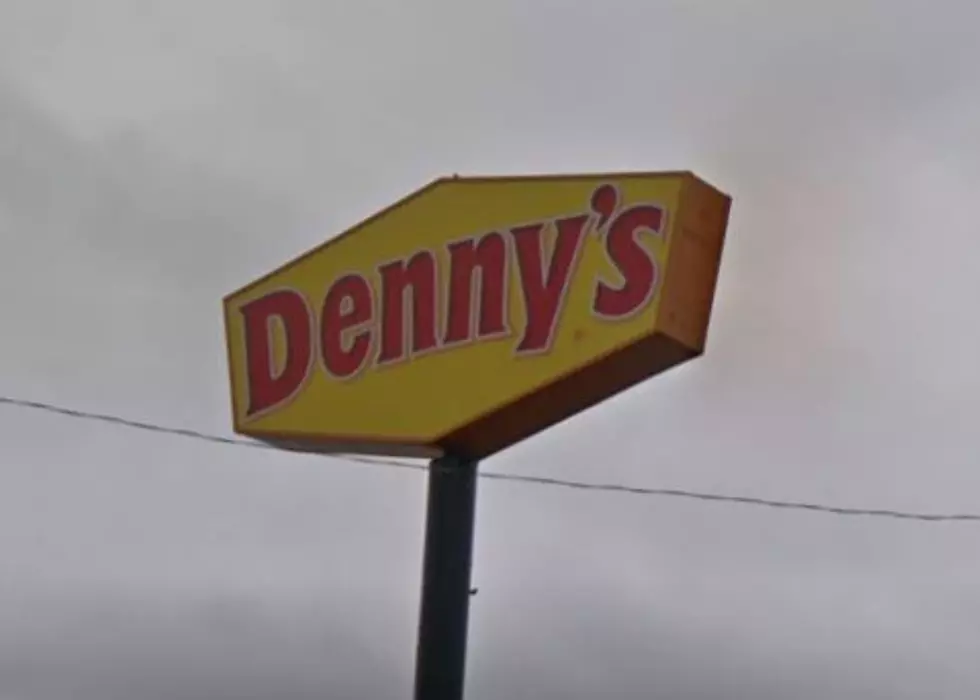 The Case of the Mysterious, Sudden Closure of the Moline Denny's
Google Images
It's like a breakup via text. Thursday, the Denny's in Moline suddenly closed.
WQAD reports that on Thursday, a note was found on the door of the Moline Denny's, announcing the closure of the restaurant. Permanently. And if you look on Google, Denny's on 52nd Avenue in Moline is indeed listed as 'permanently closed'.
The sign on the door said:
This Denny's is closed. Please visit our other location located at 8200 NW Blvd in Davenport. All questions and inquiries should be directed to the Area Manager Mark Enders at 608-215-7937 or by email at menders@live.com

 
Why Did It Close?
Therein lies the unknown. WQAD reached out to Denny's to find out more details but they haven't heard back. This wasn't expected. Denny's Moline hadn't announced the closure or warned of it's coming. Just poof.
Denny's Moline location is hardly the first QC restaurant to close its doors this summer.
QC Restaurants That Closed In Summer 2022
We've told you about several restaurants that have closed up shop this summer. Just this last week, Happy Joe's in Davenport on Rockingham Rd. closed. Back in May, Wise Guys Pizza & Pub closed its Bettendorf location. And in June, the beloved Bayside Bistro in the Village of East Davenport closed.
At the end of this month, coffee & candy shop Taste Buds is expected to close its doors in Rock Island.
Will we ever know why the Moline Denny's closed? We may not. But if you get a craving for Denny's, you'll have to get it at their Davenport location.
10 Things I've Learned At My First Mississippi Valley Fair
August 2022 marks my first Mississippi Valley Fair experience. Here are a few takeaways.
We Judged The Mississippi Valley Fair Food Contest And It Was Very Hard
Goose from 97X & Sarah from B100 were judges in the 2022 food vendor contest at the Mississippi Valley Fair!