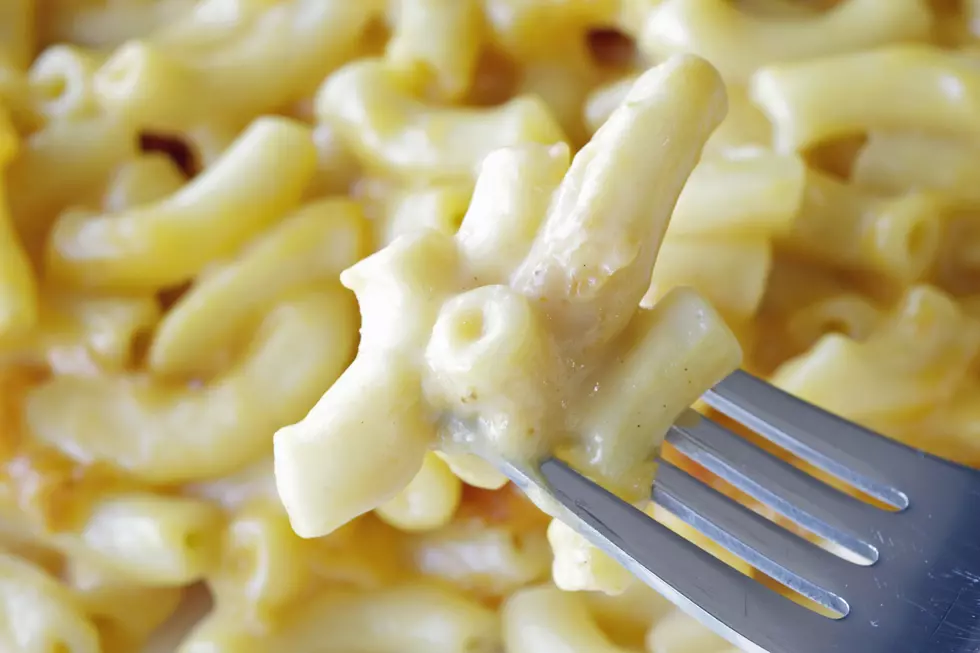 The First-Ever Quad Cities Mac And Cheesery Is Opening Next Week
R Rob M Ferguson
We're still a few weeks out from Christmas, but it looks like we're getting an early gift this year: endless mac and cheese! Honestly, isn't that what we've wanted all along?
Cheesy Cow – the first restaurant in the Quad Cities dedicated solely to mac and cheese – officially has an opening date! According to their Facebook page, the place will open on December 17th. They'll be open just in time for lunch, starting at 11 a.m. that day.
There's been a ton of hype surrounding this restaurant; they've amassed more than 3,100 fans on Facebook already. Cheesy Cow will be located in Bettendorf, at 4850 BettPlex Drive.
Don't worry, it won't be just one kind of mac. The restaurant will offer a variety of gourmet mac and cheeses, along with grilled cheese sandwiches. (I'll probably be first in line on opening day).
Cheesy Cow comes from the same people who created Coffee Hound, so odds are pretty good this will be just as delicious.