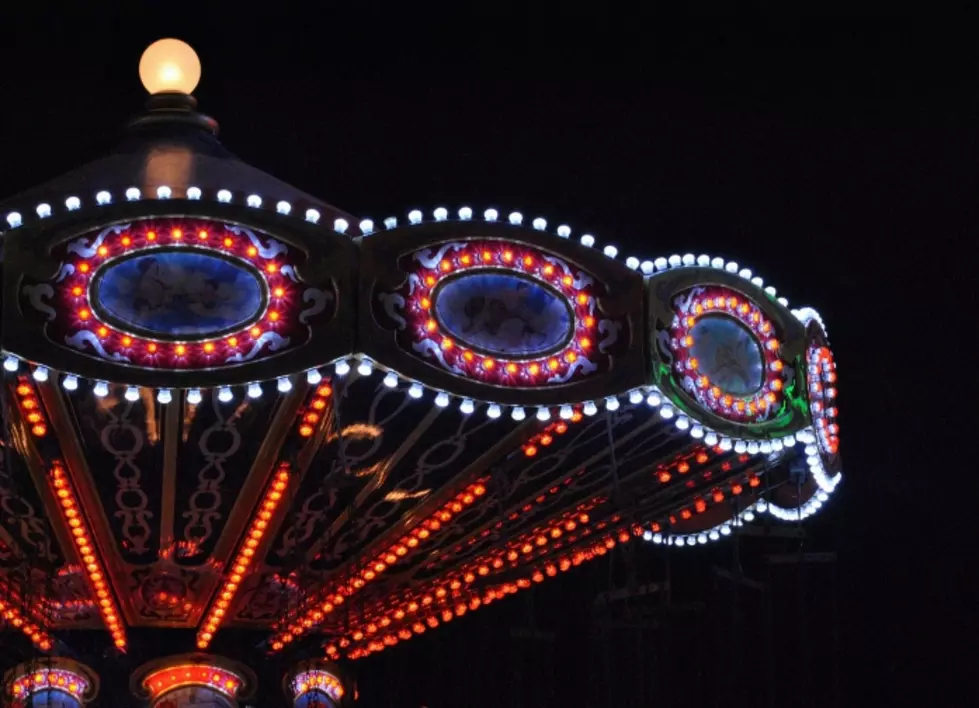 The Jackson County Fair Is still On
BrendaLawlor
With events all over Iowa and Illinois getting canceled, people in the QC are looking for anything still going on this year when it comes to fairs, and while the numbers are low for events still going on they are not zero. At the time of writing this the Jackson County fair is still a go!
Since Governor Kim Reynolds lifted the state's restrictions, the Jackson County fair saw an opportunity to continue this year. The fairgrounds is large enough to social distance. Lanny Simpson, Fair Board Manager stated,
"It's their choice whether they want to come to our fair, but as you can see, this is only a third of our grandstand behind me, so we have plenty of space to allow people to come and keep 6-foot separated," says Simpson."
As of now the Jackson County Fair dates are July 28th through August 2nd.
What ever you end up doing this Summer, make sure you stay safe and have fun Quad Cities!
Enter your number to get our free mobile app
KEEP READING: What were the most popular baby names from the past 100 years?