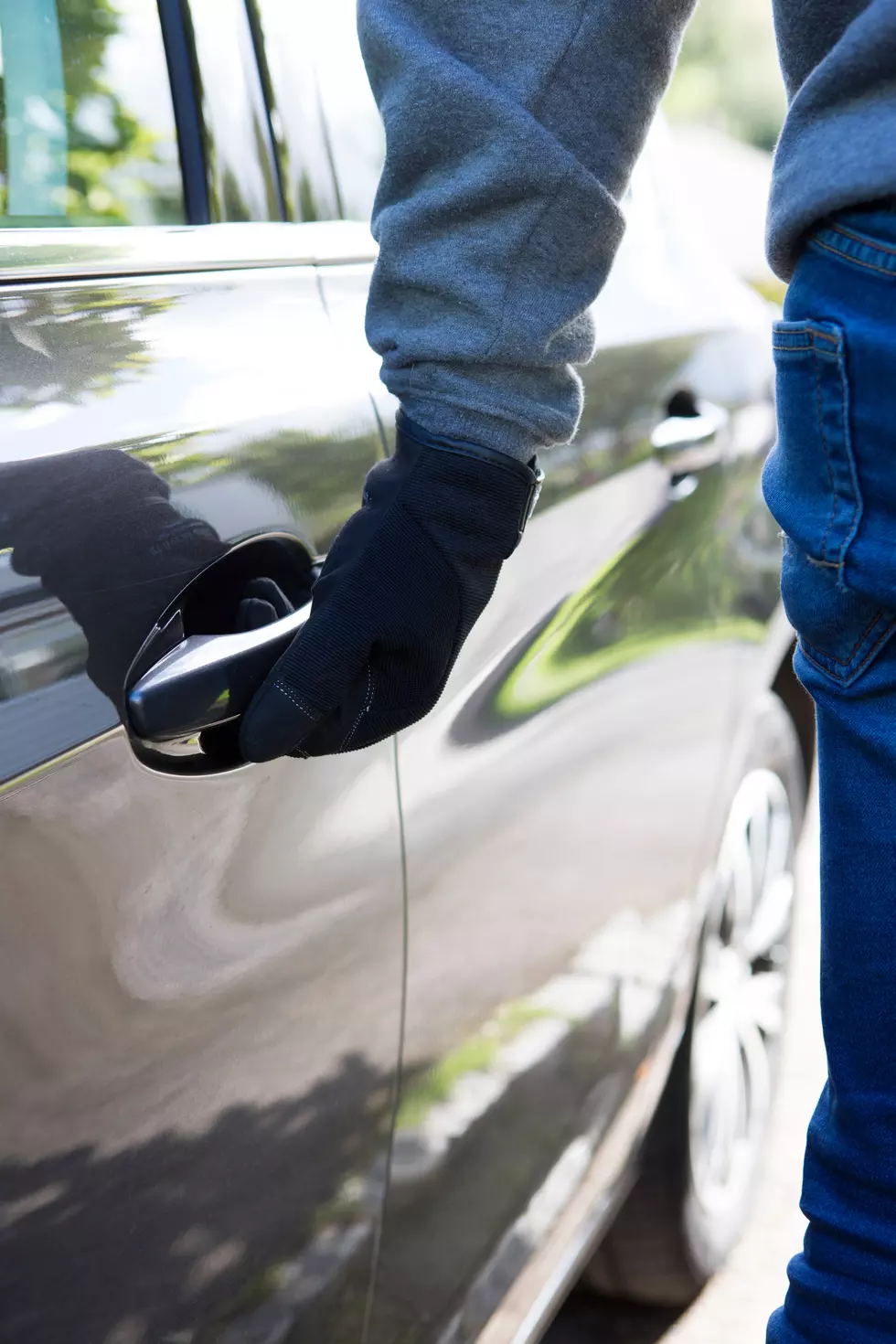 Warning: Cars Are Now Being Stolen Straight Out of QC Garages
Daisy-Daisy
It doesn't seem to matter anymore where you live or park your car: Quad Cities thieves will find you.
According to Local News 4, two vehicles have been stolen directly out of homeowners' garages recently. The thefts occurred at the 5800 block of Emily Road and 2600 block of Heather Glen Ave in Bettendorf.
In both situations, the cars were unlocked inside of the garage with the keys nearby. The thieves were most likely able to access the vehicles by using garage door openers left outside in the homeowner's other car. Still, it's scary to think criminals are taking such big risks.
Bettendorf Police Chief Phil Redington gave a stern warning against leaving keys inside of your vehicle.
Over 1,000 vehicles have been stolen in the QC over the last year and a half, and almost every one was unlocked and/or had keys inside.