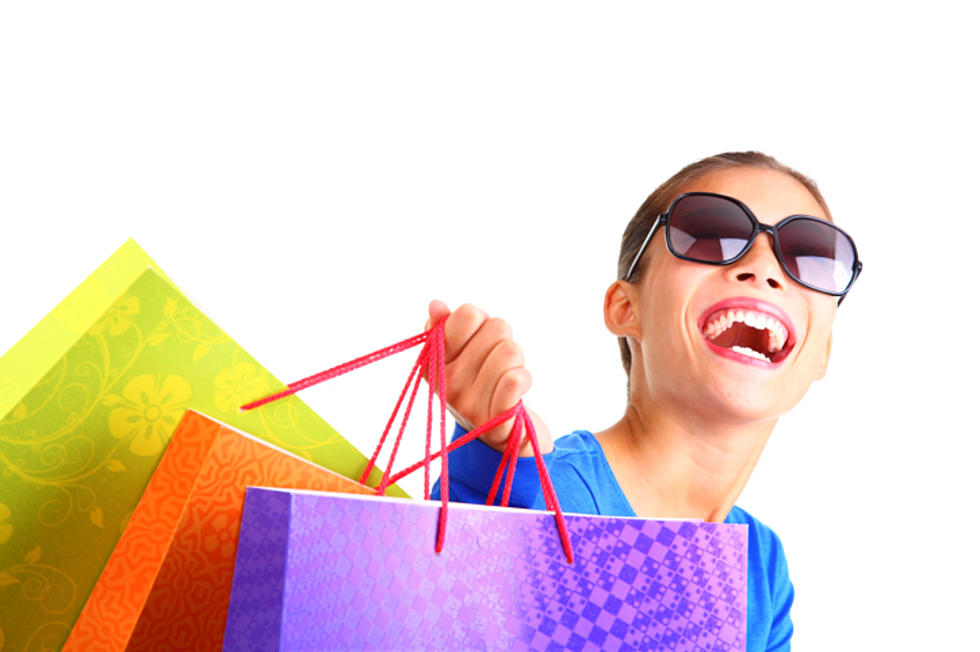 What To Know About Iowa's Tax Holiday
Next weekend, Iowans will be able to shop for clothing without having to pay sales tax.
The annual tax free holiday is the perfect chance to purchase back-to-school clothes for your kids while saving some money at the same time.
So which items does the tax free weekend-which takes place August 3 and 4- include? That's a bit complicated to explain, but the Des Moines Register did a breakdown:
Basically, there are 110 items that are covered. They include typical clothing like dresses, pants, shorts, and shirts and a few unexpected items like diapers, bridal wear, and cowboy boots. A full list of covered items can be found here.
Unfortunately, most accessories, backpacks, and purses do not make the cut.
Items must be under $100 to qualify. Online shopping is included, as long as the items are ordered and paid for during August 3 or 4. All businesses that sell qualifying items must participate in the holiday.
Find out more info about the tax free holiday here.