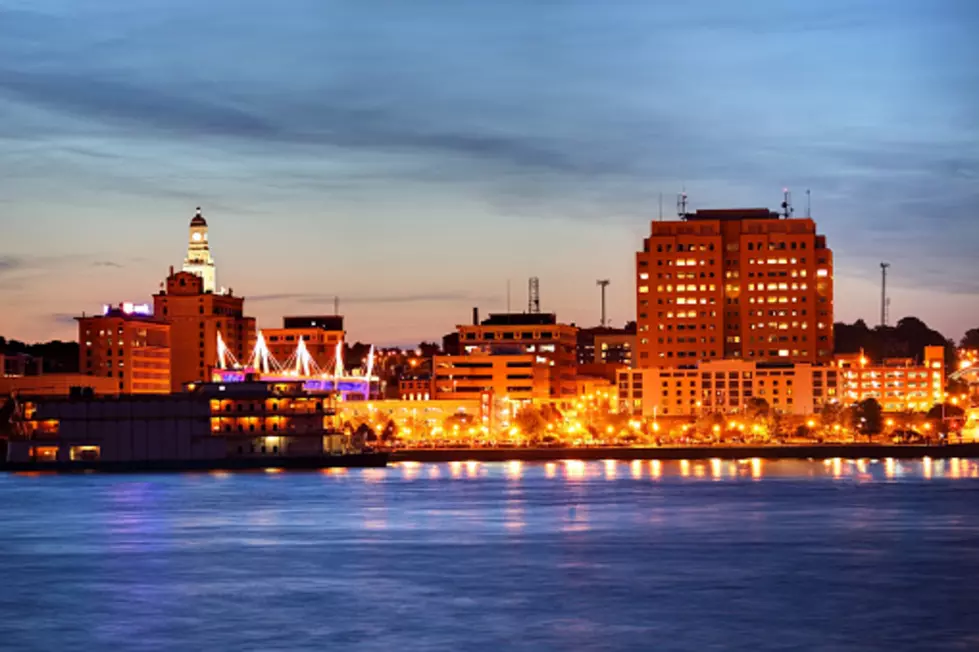 You Live In The Best Small Town In Iowa
Getty Images
It's always great to take a look at some positives each year, especially in a year like 2020. Thanks to a lot of research from places like Niche, we can now determine which towns are the best to live in throughout America.
The way these results were gathered was from a wide variety of variables like, cost of living, health and fitness, and weather.
Now you may be asking yourself where does the Quad Cities fit into this? We actually placed as number 15 out of 50. The article says Quad Cities Iowa is a great place, and went on to say,
Situated at the confluence of the Rock and Mississippi Rivers, the Quad Cities include Davenport and Bettendorf in Iowa and Rock Island, Moline, and East Moline in Illinois. Spend time at the Figge Art Museum, a modern glass building that houses artworks from around the world. The Putnam, a history, anthropology, natural sciences, and regional archival museum, is also popular and well worth a visit. Travel the Ale Trail; go biking, hiking, or kayaking in the outdoors; and dine on Midwestern fare.
It is kind of funny that the article say the QC is in Iowa, but then also states that it is a combination of Iowa and Illinois. Personally I think it's the perfect combination, and Illinois should also be named on that list with Iowa. Speaking of Illinois, Galena, Illinois placed as number 13.
Looks like it is a pretty short drive to to the best small town in Iowa.
Enter your number to get our free mobile app
READ MORE: 25 Companies You Might Not Know Are Owned by Disney