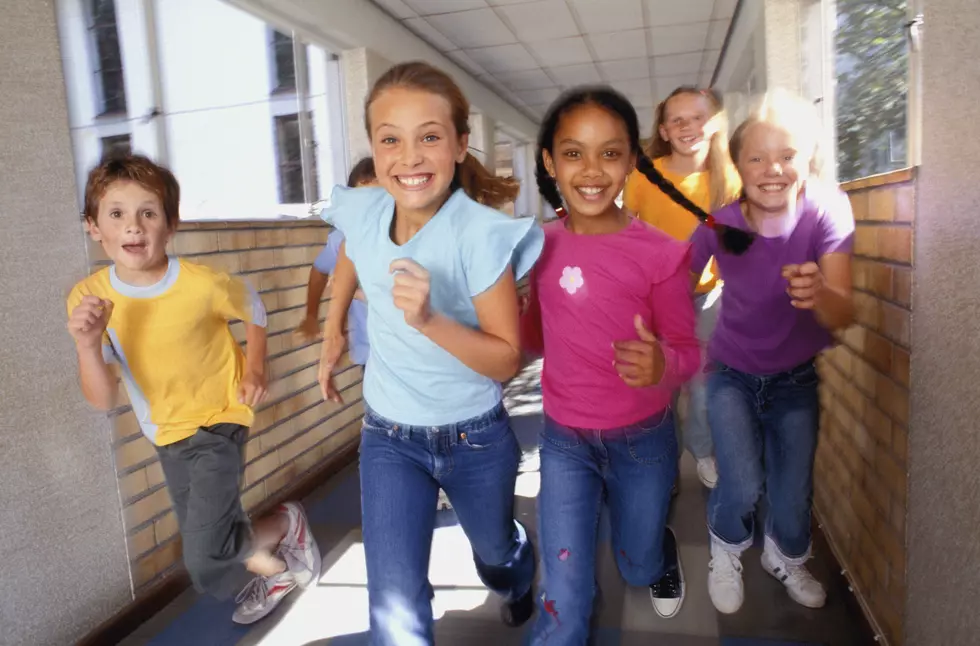 Iowa Named One Of The Best States To Raise A Child
Pixland
Iowa parents, you now have bragging rights. The Annie E. Casey Foundation recently released their annual study of the best and worst states in which to raise a child, and Iowa ranked as number #3.
The Kid's Count Data Center analyzed data including economic and health conditions, education, and quality of communities to help compile the list. Subcategories included things like the number of children living in poverty, the amount of children without health insurance, number of teen births, and amount of low birth weight babies. These factors are shown to influence the health and happiness of children.
Children in Iowa have low rates in each category, leading to its high spot on the list. Our neighbor to the north, Minnesota, took the top spot for the second year in a row. Other top states include #2, Massachusetts, #4, New Hampshire, and #5, Connecticut. Not to fear, Illinois QC-ers, as Illinois ranked number 21 on the list. Not too shabby.
Unsurprisingly, most of the states on the bottom of the list are the poorest overall. Lowest ranked states include Lousiana, at number 48, New Mexico, at number 49, and Mississippi, taking last place. According to the study, New Mexico has a 30 percent child poverty rate.