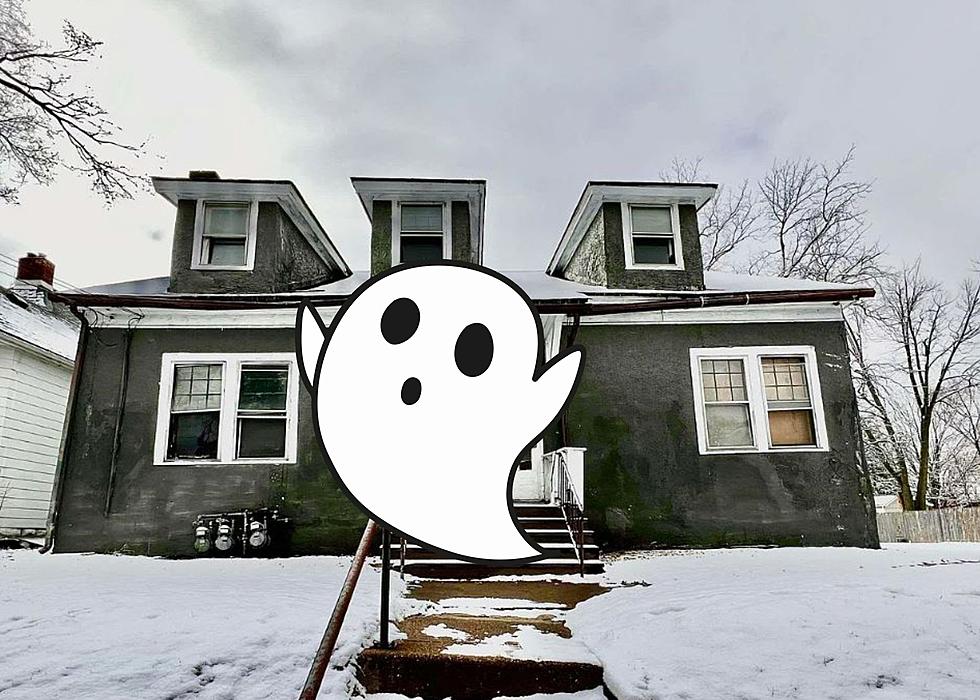 Is This Available Davenport House "Haunted"? Take A Look And Decide
Zillow/RMLSA
A Davenport house is being called "haunted" and it's actually on the market.
For the second time this year, a Davenport house has landed in the "Nightmare on Zillow Street" Facebook group. It joins the ranks of Geneseo and Garner in having available homes deemed worthy of being in the group.
Some features that might put a home in the "Nightmare On Zillow Street" group are things like weird decor, mysterious stains everywhere, clearly rotting or inferior infrastructure, complete lack of cleanliness, etc. They are houses that you would see and just think "oof."
Honestly, this new Davenport house is super cute in layout and seems like a fixer-upper. But comments on it include:
It's haunted.
It's sad. Looks like once upon a time it was a cozy place.
That actually looks like a pretty cool place if you remodeled it. Price isn't bad. However it's going to take some serious bucks to make that place nice again.
The place in question here is 225 E. Locust Street. It's a 4 bedroom, 3 bath, listed at $69,900. And the comments are right, if it has legit good bones, it might be a nice flip. It's an older home, built in 1914 (and as one comment says, doesn't appear to have been updated since then). It has natural gas, hot water, 1 garage space, and is 6,534 sq. ft.
The Zillow listing says that it's currently split into 3 apartments.
Is the house haunted? Would you flip it? Take a scroll through the pictures below of the available Davenport house!
Is This Available Davenport House "Haunted"? Take A Look And Decide
See Why This Available Rock Island House "Needs An Exorcism"
A house for sale in Rock Island is definitely a fixer-upper.
This Missouri Prison For Sale Makes For A Great Home
Looking for a unique property? Look no further than this newly listed jail on
Zillow Gone Wild
. Featuring concrete walls, 34 cells, and 2 levels, this jail offers plenty of space to customize the property of your dreams. Whether you're looking for a starter home or a large property to house your friends and family, this jail is sure to suit your needs.
County Cass County
Address 208 W Pearl Street, Harrisonville, Missouri
Zip 64701
Year Built 1960
Price $195,000
Lot Size 0.5 Acres
This remarkable property is available now at an unbeatable price and won't be around for long. Make sure to grab it while you can.
Follow me as I take you on a tour of this remarkable property.