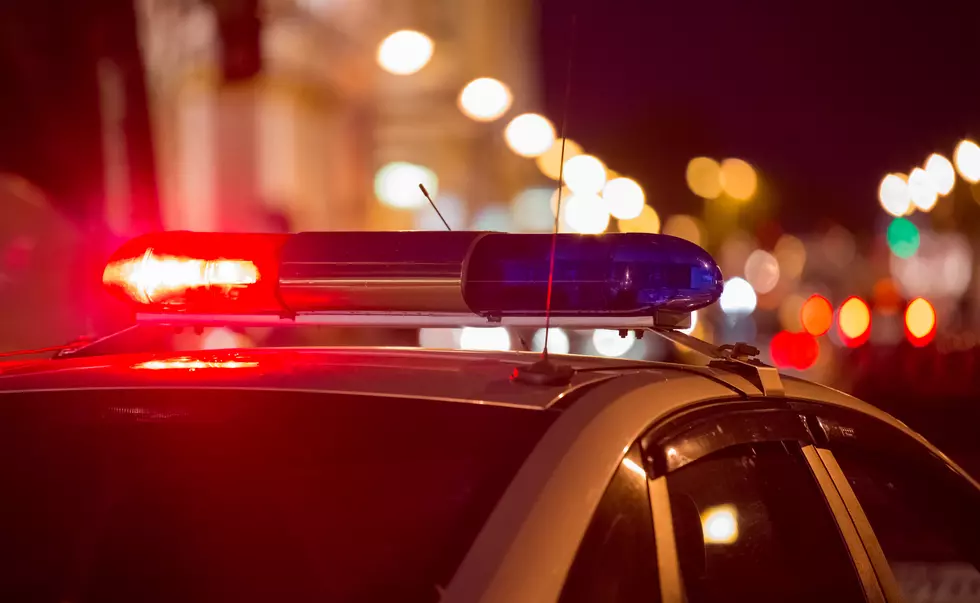 Muscatine Officer Receives Medal of Valor
artolympic
On February officer Jolisa Colman responded to a call about a woman in her 30's standing over the edge of a bridge in Muscatine. A call like this is something no one ever wants to hear. KWQC released a video with officer Colman talking about this event.
"I ended up arriving first on scene. I saw her sitting over the edge. I started walking towards her. She was yelling 'I'm going to jump I'm going to jump.' I got a little bit closer and said 'No no.' She said I'm going to jump. At that point she ended up jumping and pushing herself off the ledge."

 
The story only gets crazier as Officer Colman caught the lady she to was almost pulled over the edge. Within a few seconds Both Officer Colman and the woman were hanging off the edge off the bridge above the Mississippi River. Thankfully an officer from the crisis negotiation team arrived on scene.
"Her and I were able to talk to her a little more and we were eventually able to pull her back up,"

 
In the video you can see how ready Colman was to risk her own life to save someone elses. She is a true hero, and very deserving of this award.
The Public Safety Officer Medal of Valor is the highest honor a police officer can receive. It is awarded when an officer puts their own life in danger to save another person's life. three other Muscatine police officers to receive the Medal of Valor.
In times of stress please remember you are not alone. The National Suicide Prevention Lifeline is 1(800) 273-8255.
Enter your number to get our free mobile app
11 Franklin Delano Roosevelt Quotes That Will Give You Hope