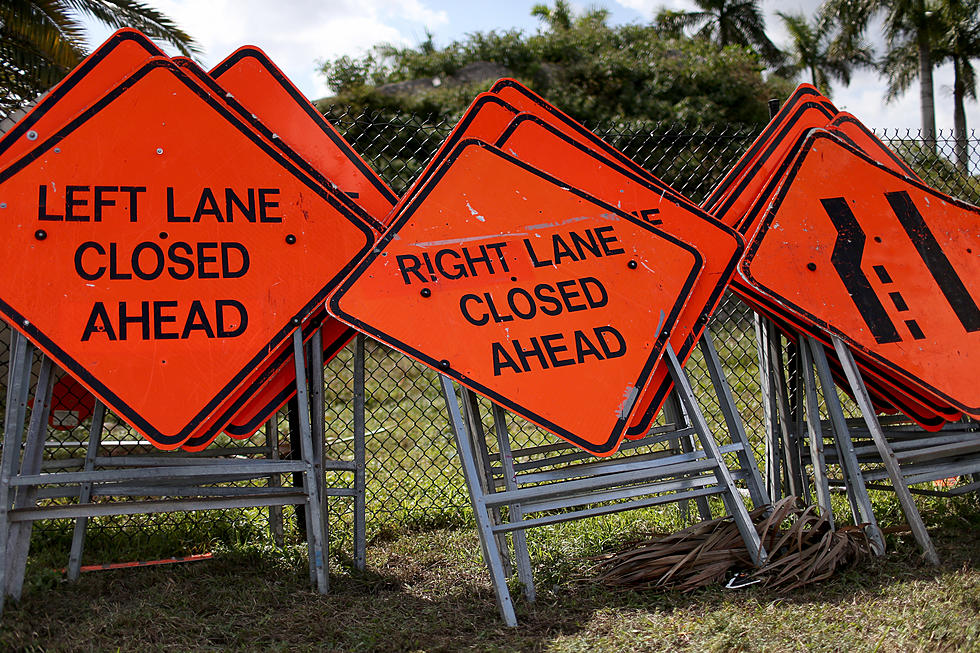 I-74 Bridge Will Be Seeing Traffic Changes This Week
Getty Images
Just because fall is in the air, and it is now Halloween season doesn't mean road work season is over yet. In fact we are still going to be seeing a lot of work get done this year.
From closures and construction on I-74
To the constant lane changing work done on Brady. The work on Kimberly, and don't get me started on the Illinois side of I-74. The QC is in the middle of road work season!
I-74 will also be having a bit more road work the rest of this week. KWQC stated,
"Illinois and Iowa DOT say there will be a change in traffic patterns on the Iowa-bound I-74 U-turn at River Drive in Moline, weather permitting."
This means that that today and Thursday night will be causing changes for you and your drive on the I-74.
As always while road work is frustrating, and can cause delays and stalls in your day, it is key to remember how important it is and how hard people are working to get it done to make the QC a better place.
More information about the work can be found here. 
Enter your number to get our free mobile app
KEEP READING: Scroll to see what the big headlines were the year you were born