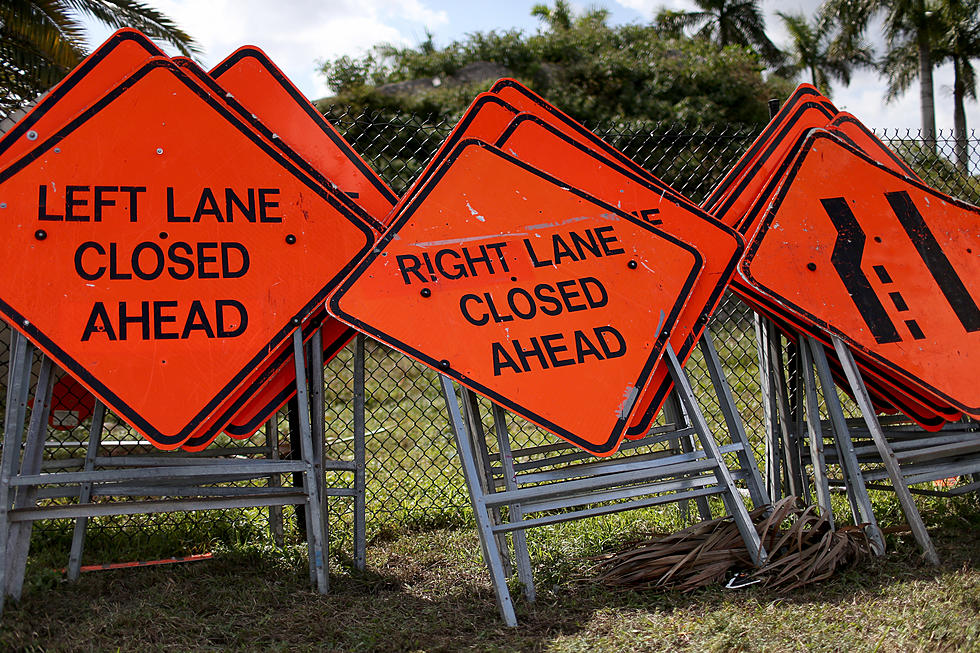 More Road Construction For The QC In July
Getty Images
The season of road work stops for nothing in the Midwest, and we will be seeing a lot of it in early July. A few hot spots will be on the I-74 Bridge, and other locations.
For road work going on in the QC detours are to be expected so make sure you leave a tad bit earlier if road work is happening in your area.
Beginning the week of July 6, continuing until mid-September, 18th St reconstruction project will continue with one-way traffic being allowed southbound on 18th St. Northbound traffic detoured to 23rd St. On street parking will not be allowed. This will be happening in Bettendorf.
For Moline, Beginning Monday, July 6, weather permitting, 6th Avenue will be closed between 19th Street and 21st Street to facilitate removal of existing I-74 structures. The road will be closed for approximately one week.
More information about road work can be found here. For July there is a lot more to come as well. Stay safe out there Quad Cities.
Enter your number to get our free mobile app
UP NEXT: See how much gasoline cost the year you started driving