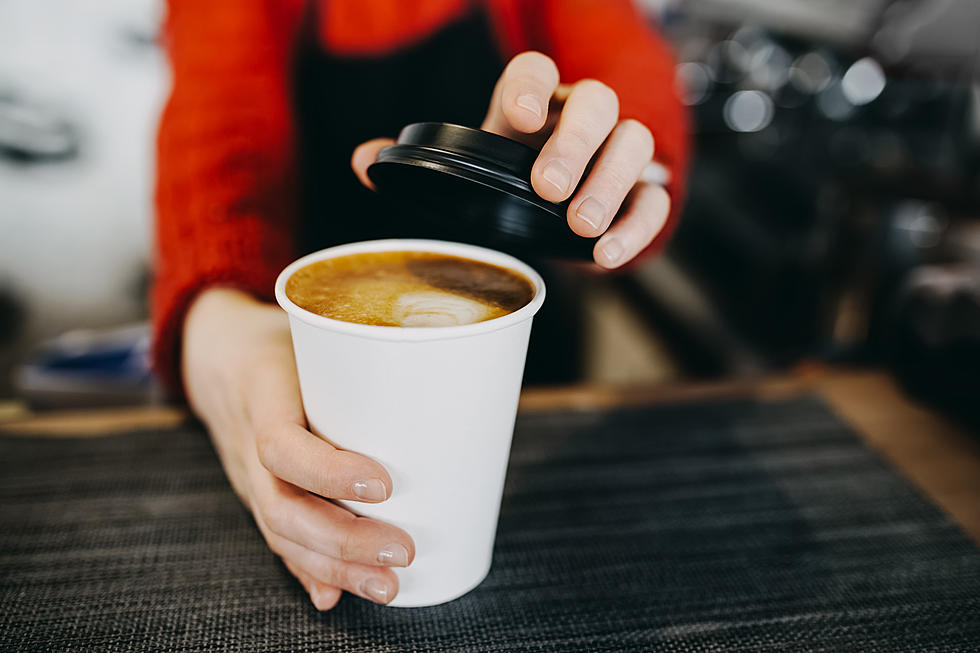 New Bettendorf Coffee Shop Is Open & Serves Weight Loss Coffee
kurmyshov
As Amazon Associates, we earn on qualifying purchases.
I've been eagerly awaiting the opening of this coffee shop in Bettendorf mostly because it's on my way to work.
After some quick research I found a few more really cool things about this place (on Grant Street in downtown Bettendorf near the I-74 bridge) including their 'weight loss' coffee.
Before I get to that you should also know there are two other QC Fuel locations; both in Moline-one by Wharton Field House and the other on 53rd Street, Moline.
There's a touch-screen digital drive-through. You get a 4 digit code to get your order started sooner and the digital screen can recall past orders quickly and easily too. Their website says it's the first digital system of it's kind in the QC.
You'll find protein drinks, coffee, smoothies, energy drinks and yes, weight loss coffee.
According to their FB post, they serve SlimROAST Optimum Weight Loss coffee and say 'you won't be hungry and you'll feel energized for hours.'
Now all you need is a reusable, sustainable, travel cup to put your hot or cold beverages in. Here's one I like.
Enter your number to get our mobile branded app